Why Solar Is Good for Business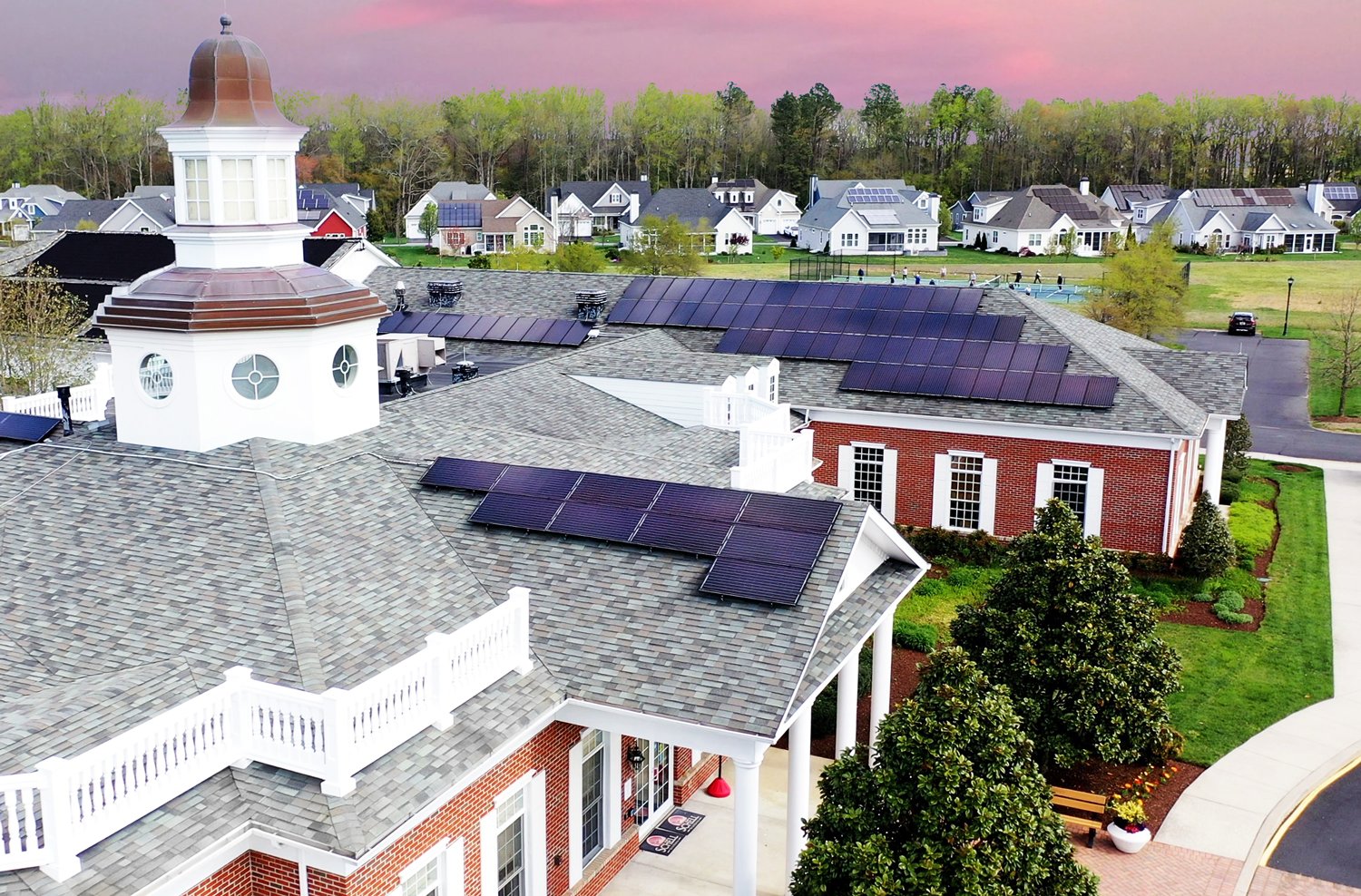 Commercial solar adoption in the United States has increased significantly throughout the past decade. Some of the largest companies in the world, including some right here in Delaware, have taken advantage of generous incentives to make the switch to solar.
While you may be familiar with the technology, here's a basic explanation of how it works:
Solar panels installed on the roof of your commercial property capture thermal energy from the sun and convert it into electricity that powers your building.
The reasons for transitioning to solar power vary.
Some business owners are intrigued by the environmental benefits associated with renewable energy, while others are motivated to bring down electricity costs. The latter is not insignificant, considering that the median commercial electricity bill in Delaware is higher than the national average—undoubtedly a thorn in the side of proprietors throughout this great state.
Solar power is now considered one of the cheapest forms of electricity in the world, which means commercial property owners in Delaware are enjoying the benefits of increasingly affordable installations.
Combined with government incentive programs, business owners can prepare for decades of lower electricity bills.

Solar Incentives
Commercial property owners in Delaware are eligible to receive up to $26,000 from the state to offset the cost of solar installation. Incorporate that generous amount with other federal, state and local programs, and the cost of installation is reduced dramatically.
Also, Delaware's net metering policy enables property owners to gain energy credits that can be used during other times of the year.

Solar Installation
As Delaware's leading solar provider, our experts have advised and installed solar panels for commercial properties of various sizes across a wide range of industries. We're also committed to ensuring the process is as simple as possible—meaning we obtain all the relevant approvals and apply for solar incentives so you don't have to.
Here's how the process works: Our experts assess your solar potential, design a system that fits your needs, and provide an estimate of your savings. Our in-house team installs your system, and our knowledgeable staff completes paperwork for state and federal incentive programs. We stay in touch to ensure your system is running smoothly, and we are always here to answer questions related to your system or warranties.
SLASH YOUR ENERGY BILL WITH SOLAR.
GET THE DETAILS TODAY.
Contact a Clean Energy
USA Solar Expert