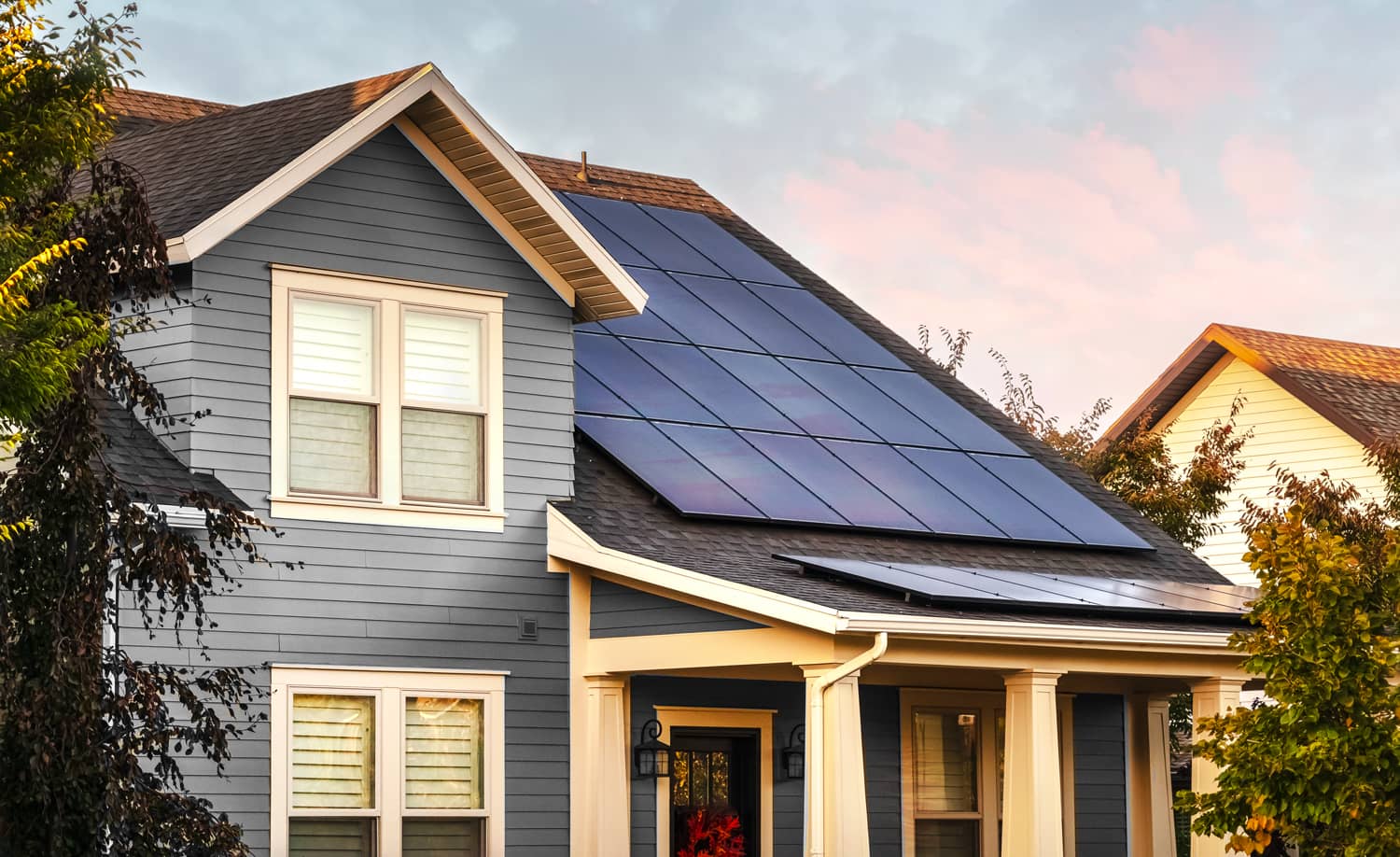 It's hard to imagine that solar energy can be reduced to a three-word mantra, but the path to a reduced or completely eliminated electric bill is really that simple. At Clean Energy USA, solar panel experts quickly assess your location's solar potential and create a seamless installation process. This leads to immediate cost savings and tax incentives that deliver a true return on investment.
The average Clean Energy USA customer saves MORE THAN $75,000 in electric bills over the lifetime of their solar panels. Whether you're a homeowner or business owner, with numbers like that, can you afford not to consider solar energy?
Investment
When you invest in your own solar energy system, you reduce your dependence on the power company. This protects you or your business from the ever-rising utility rates.
Savings
Reducing your electric bill is only the start. Solar panels also provide additional savings through renewable energy credits, which also serve to add significant resale value to your home or business.
Incentives
Federal income tax credits upwards of 30 percent are made available to you with solar energy. What's more, additional state and local rebates could also help defray the initial cost of the system.
Solar power is more attainable than ever with generous incentives making it less costly than you may think.
Contact Clean Energy USA Today to get your power.
As the sun shines down, the panels soak in the rays and create electricity.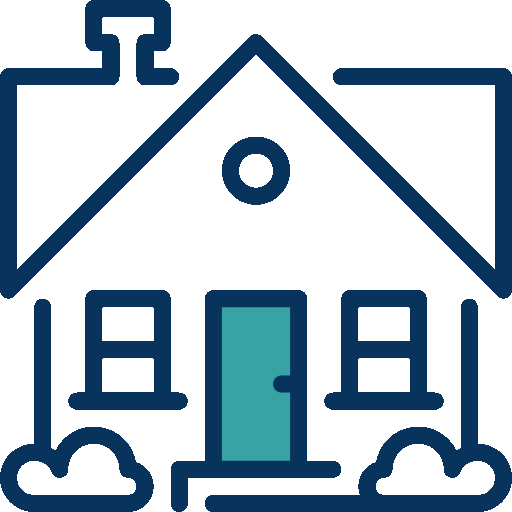 The panels absorb the energy and transform it into electricity to power your home or business.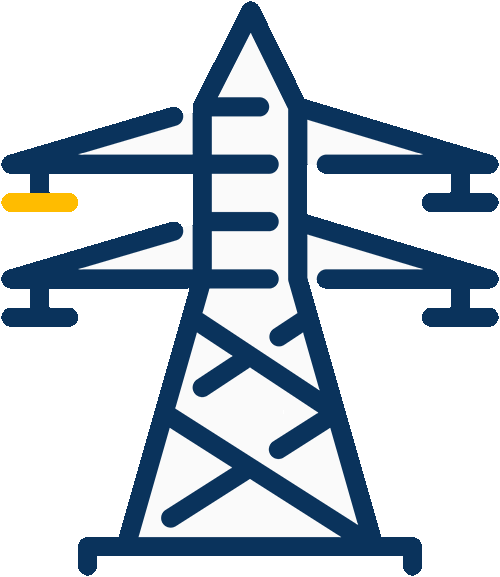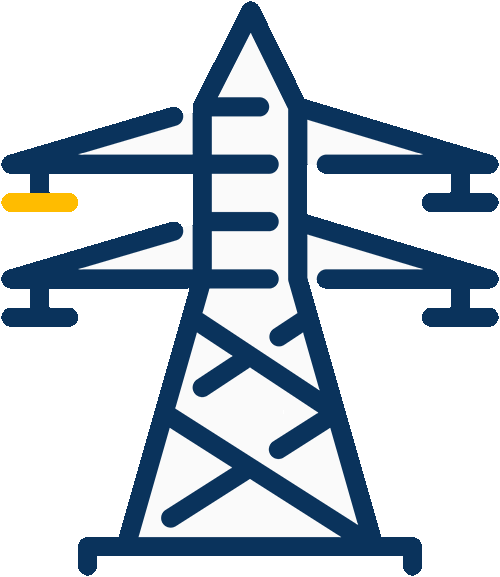 Any unused, excess energy generated by your panels is sent back to the electric grid, spinning your meter backwards and adding to your savings.
As for

When Does Solar Work

, the answer is, immediately upon activation.
Choose

Clean Energy USA

For Solar Energy
As Delaware's leading solar panel installer, we know the industry inside and out. From assessment and installation, to maintenance and even filing the incentive paperwork, we've built long lasting relationships through expertise and a proven track record.
But our offerings expand beyond solar energy.
We also offer other electrical services, such as generators and electric vehicle chargers. This makes us a one stop shop for all your renewable energy needs.
SLASH YOUR
ENERGY BILL
WITH SOLAR.
GET THE DETAILS TODAY.
Contact a Clean Energy USA
Solar Expert