Our Goals As A Solar Panel Installation Company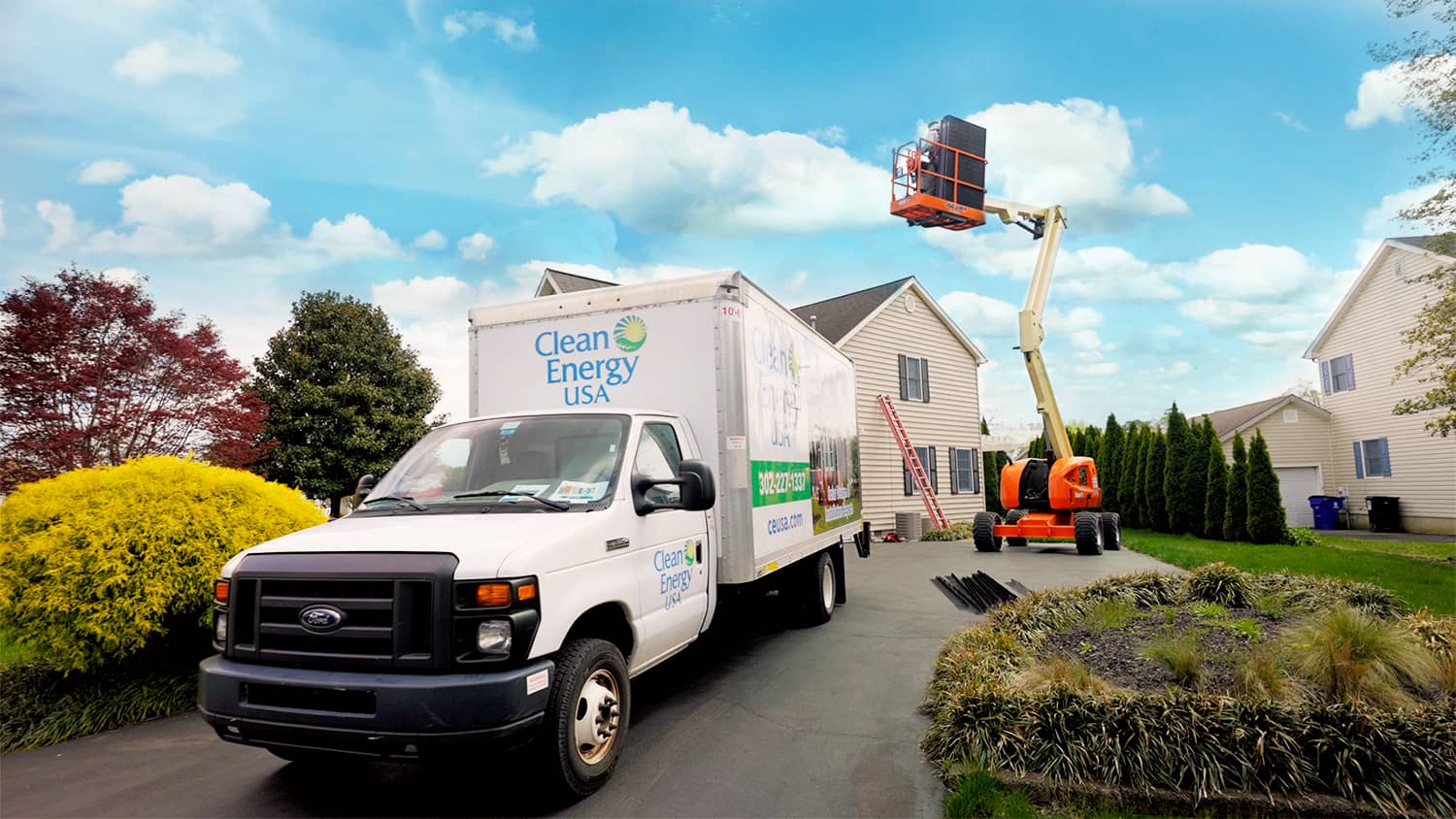 Provide the best available and most cost-effective technology solutions, while always looking to save our customers' money.
Maintain a company that is focused on longevity, such that it will continue to provide its customers with top quality services over a span of decades.
Focus on improving the environment by supplying minimal-to-zero carbon emissions solutions.
Strive to continually increase the range of eco-friendly products and services to our customers.
Leverage the resources of our company to improve the communities we serve through good works and services.
Become a leading force within our industry by providing the best model of ethical professionalism, positioning Clean Energy USA as the primary advocate for renewable energy solutions.
Why We Are Different From Other Solar Companies
Our History and Our Capacity Helps to Ensure Our Future
Clean Energy USA is one of the longest continuously operating providers of solar power solutions and has installed more systems than any company currently doing business in our market. This means that we are able to make good on our promises to our customers.
Our Team has a combined 100 years of experience in the solar industry.
Our Focus on Lasting Relationships is Unparalleled
We focus on solutions and are inspired through our hard work to make an impact, improving the customer experience and customer satisfaction.
We strive to always support and empower our team members as we share a responsibility to help one another succeed on our collective journey.
Our Investment in Crucial Resources
We maintain one of the largest on-hand inventories in the industry, which insulates us from supply chain issues and shortens our installation timeline.
We do not use outside contractors, so our installation teams are better trained and easier to schedule.
Our Connections in the Industry
Clean Energy USA is a part of the Schell Brothers Family of Companies, one of the larger home builders in the mid-Atlantic region. This means we have access to far greater resources than our competitors.
Our Commitment to the Community
Clean Energy USA is an active supporter and participant in Project Kudos, the charitable arm of the Schell Brothers Family of Companies. Through this effort, our company, and more importantly, our team, participates in charitable and community improvement activities. We have (among other initiatives) helped restore the Rehoboth Little League Complex, donated solar power installations to charitable organizations, and during the COVID-19 pandemic, helped provide emergency food relief to thousands of people in Sussex County.