We make adding solar and other energy services to your home or business a

seamless process.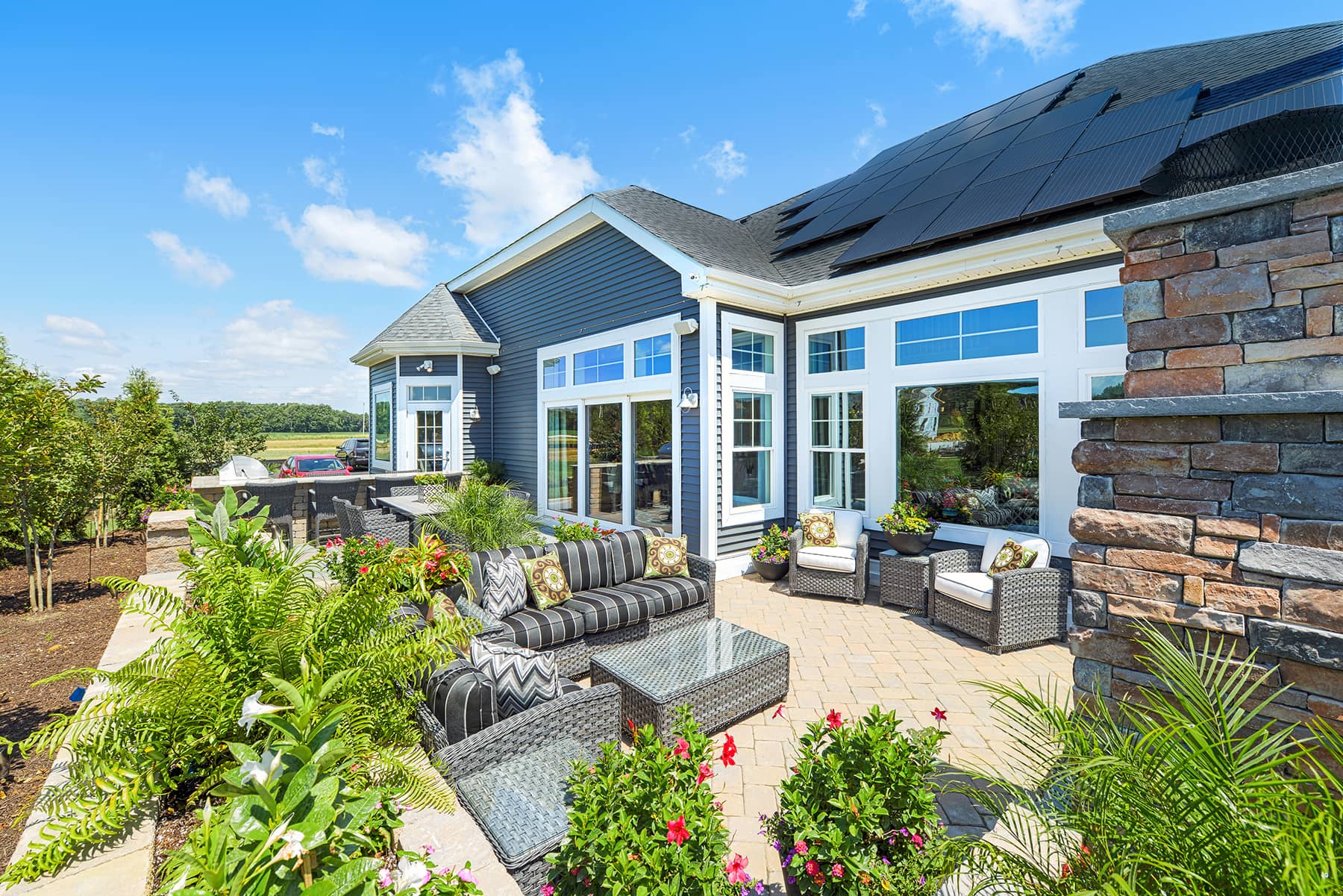 As a top 100 residential solar company in the country, and Delaware's leading solar provider, we tailor each project to give the customer exactly what they want and need. From Rehoboth Beach to Dover to Wilmington, we are proud to be the First State's leading and largest solar installer—now entering our 15th year in business!
Taking energy a step further, we offer services beyond solar panels, such as residential, commercial, and nonprofit electric vehicle charger installation, as well as whole-house generators for homeowners.

We Are Solar Experts
With 100-plus years of experience, our team understands the nuances of the region's power companies, as well as those of the state and federal governments. This allows us to take care of everything for you.

We Make Solar Simple
The sun is not going anywhere anytime soon. As such, solar energy is arguably our greatest natural resource. We harness that resource and transform it into energy savings and incentives you'll experience in real time.

We Stand By Solar
Our in-house, full service team of professionals—including electricians—takes care of all your installation needs. We are with you for the entire life of your solar panels—we're talking decades. Clean Energy USA always strives to achieve complete satisfaction every step of the way.
Assess Your Home's Solar Potential!
We'll show you how to say goodbye to your high electric bills.