President
Rick Kotowski
With more than three decades of construction experience, and 25 of those years in senior management, Rick has extensive knowledge of project and logistics management. As President of Clean Energy USA, he is helping position the growth of the company into larger scale opportunities and new markets, while maintaining a core business model of helping homeowners save on their electric bills and take advantage of huge incentives by adopting solar solutions
Prior to joining CEUSA, the majority of Rick's career was with ShureLine and M. Davis and Associates, where he oversaw the construction of the 1.1 million-square foot Amazon plant in Edison, NJ, as well as the decommissioning and international shipping of two Clorox manufacturing plants. In addition, throughout his career he has worked on major projects with companies such as G.E., Agilent Technologies, DuPont, Johnson Controls, DP & L, and many more.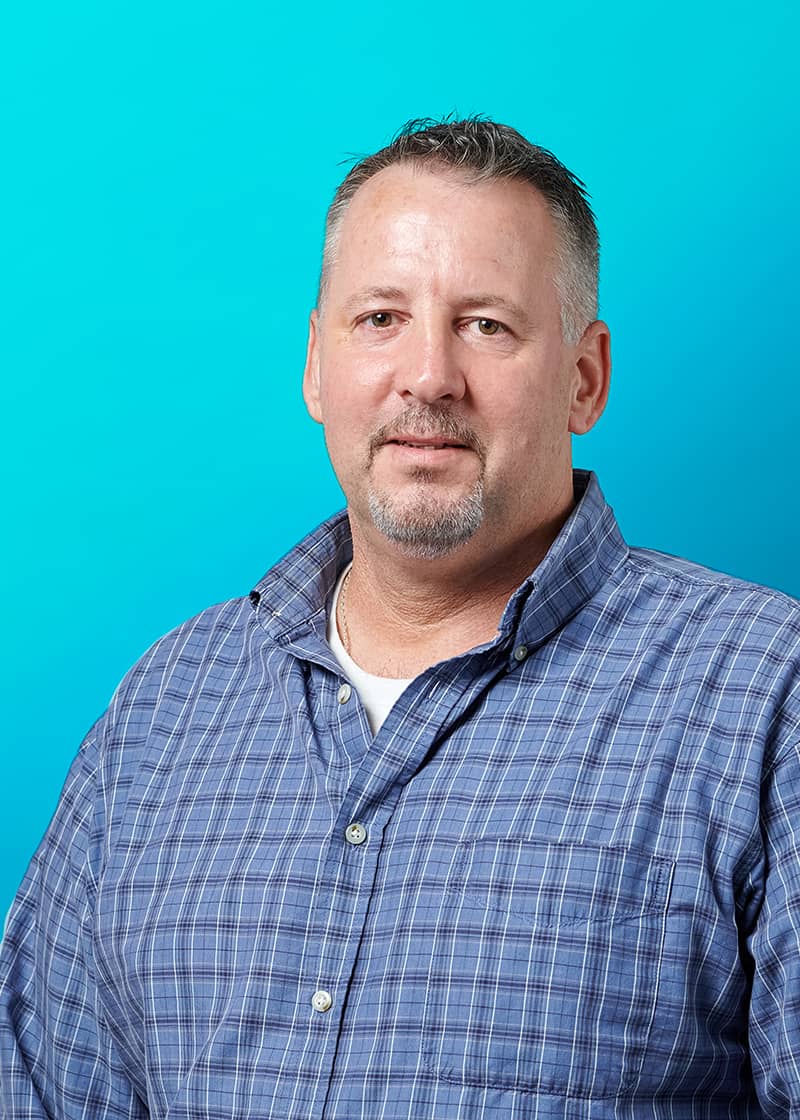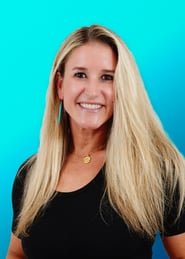 Megan Spangler
Director of Operations
The company's first hire in 2007, Megan has an unmatched understanding of the solar industry, and a focus on cost savings for our customers. Megan continues to help CEUSA grow its installation volume year over year.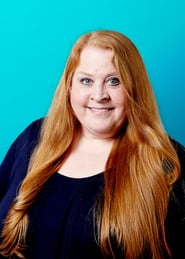 Lyn Mox
Director of Production
Lyn joined CEUSA in 2009 and serves as the main customer contact, guiding buyers through the process of installing solar on their homes and businesses. She also serves as an expert liaison with the utility companies in managing the ever-evolving rules for approval of solar electric system installation.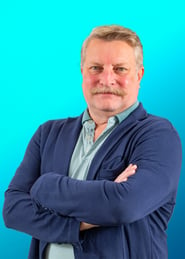 Charles Davidson
Director of Business Development
Part of the CEUSA team since 2015, Charles has an extensive career in corporate marketing and entrepreneurial endeavors, including time with PriceWaterhouseCoopers, McGraw-Hill, as well as co-owner and executive chef at Café Zeus in Rehoboth Beach.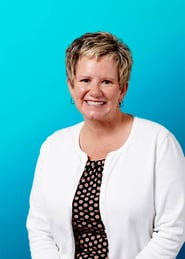 Tabitha Golt
Director of Customer Success
Having joined CEUSA in 2017, Tabitha's role focuses on customer happiness, in addition to her work educating homeowners during the sale and transfer of their homes. She also assists customers in understanding how to monitor their systems after installation.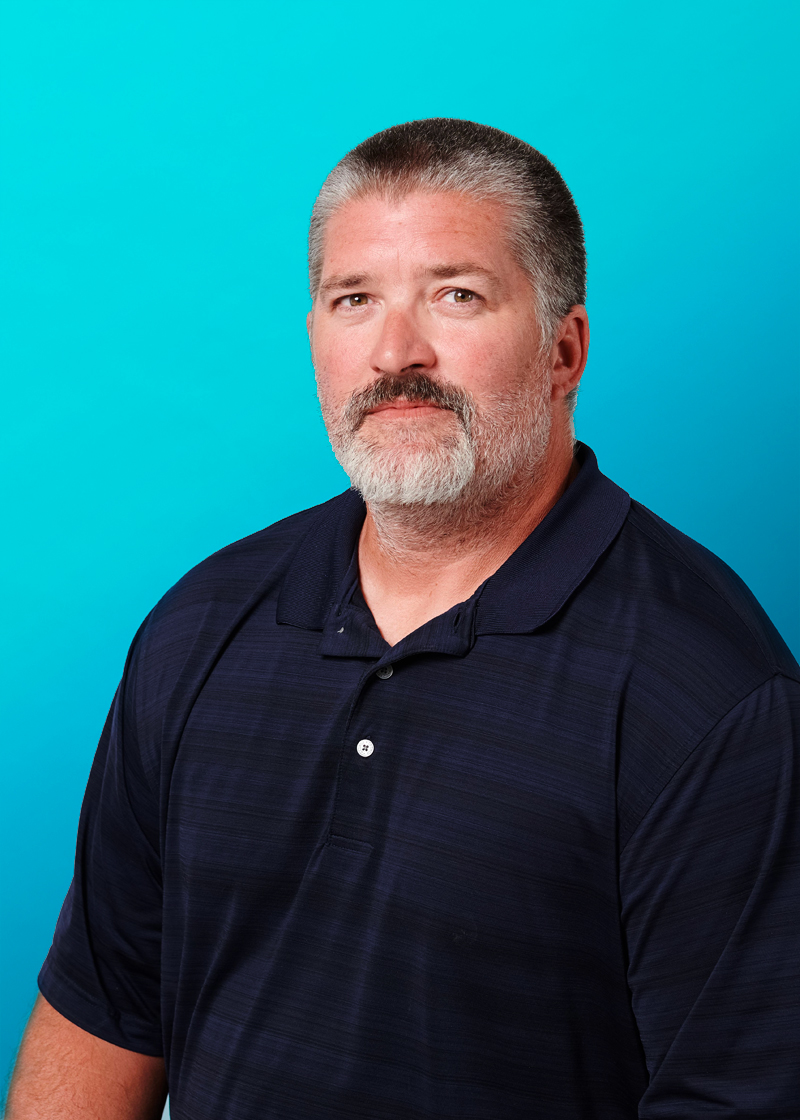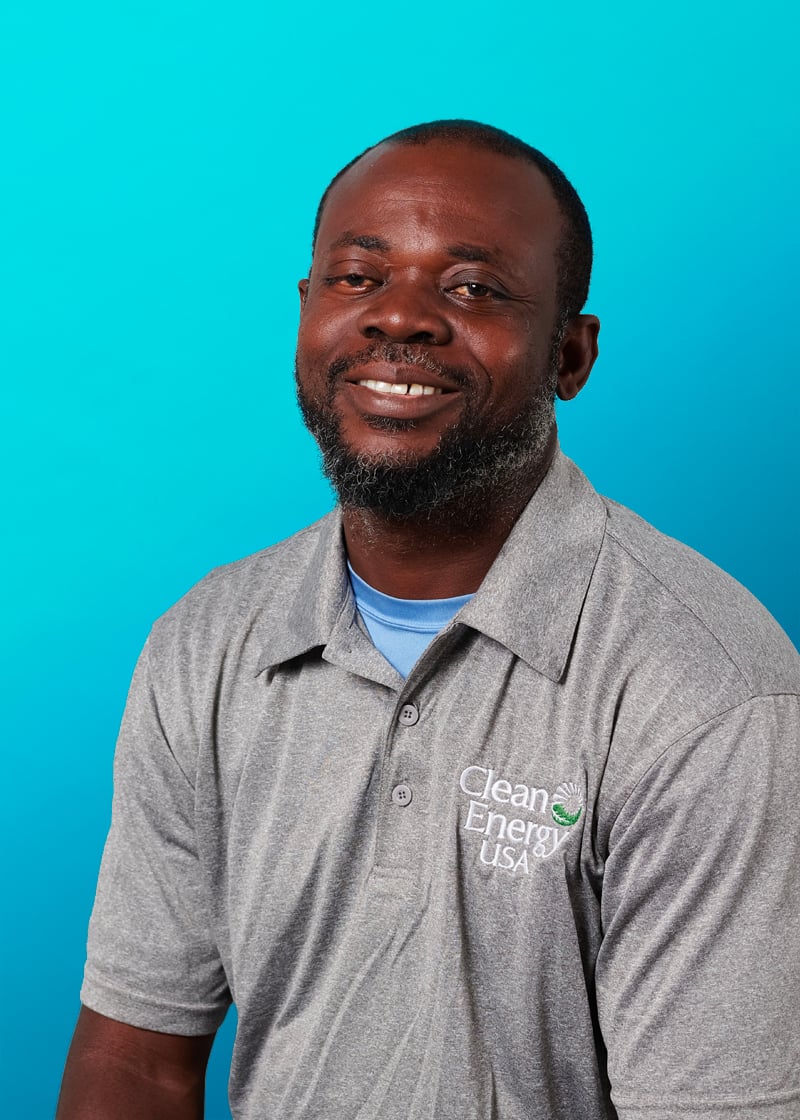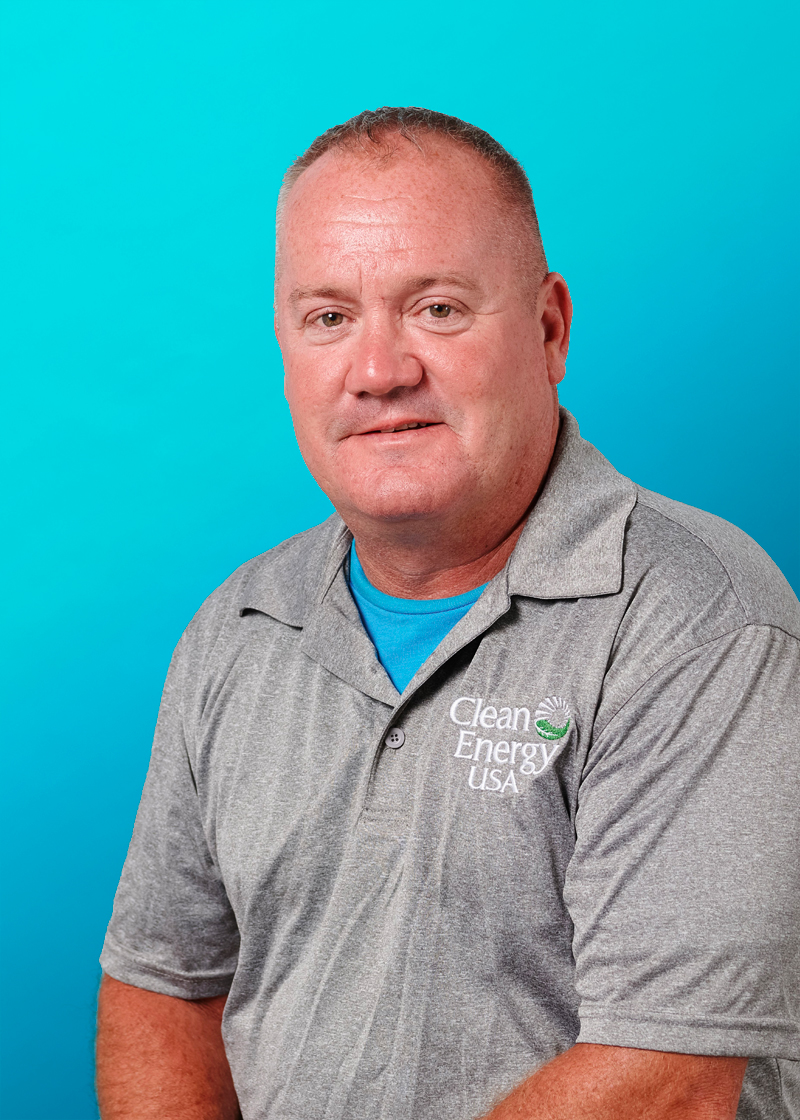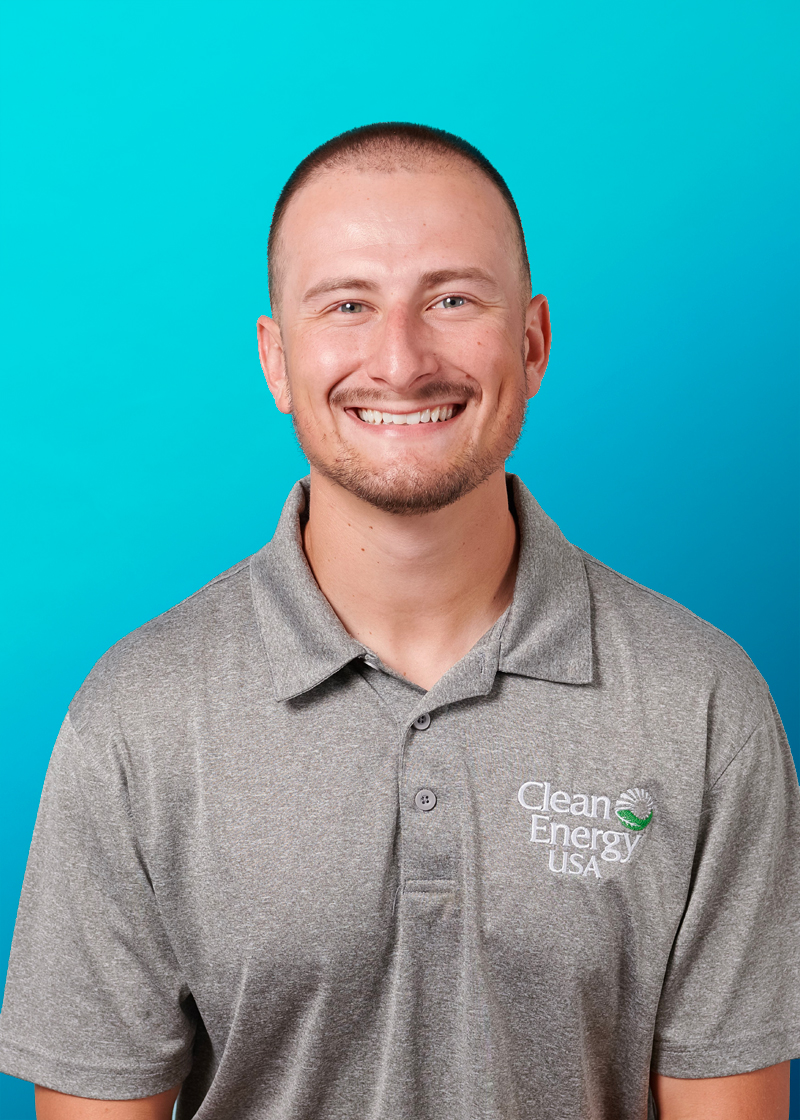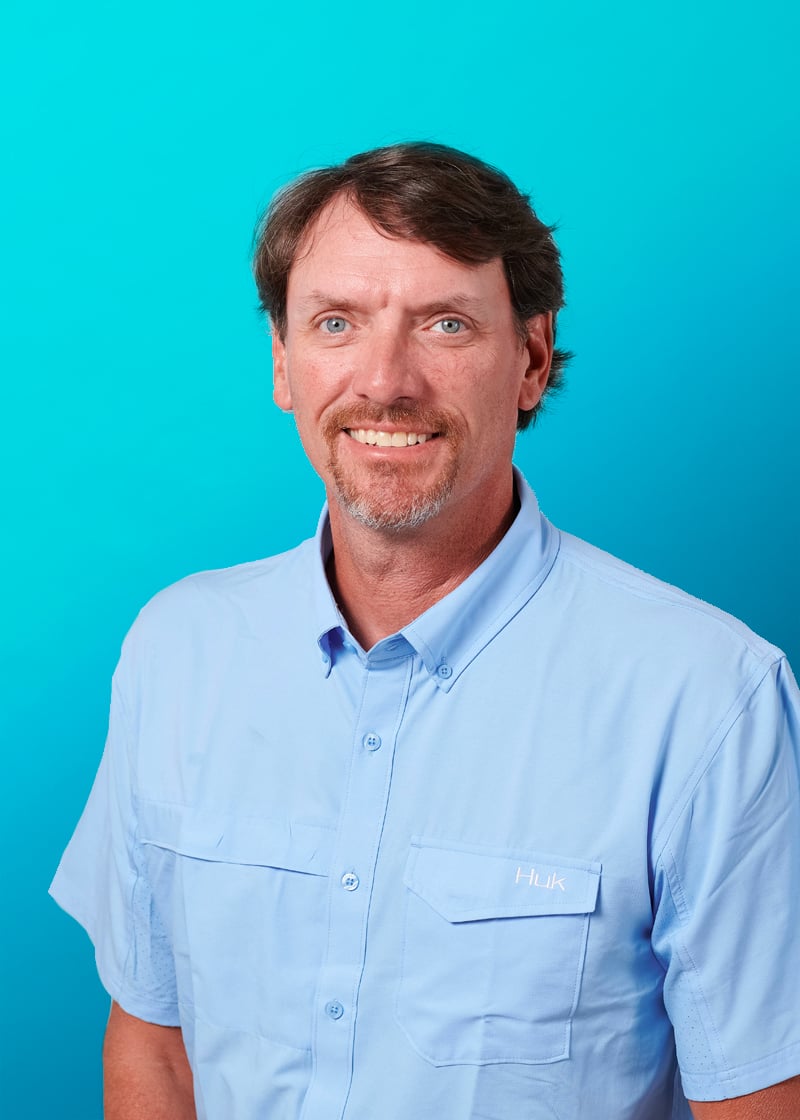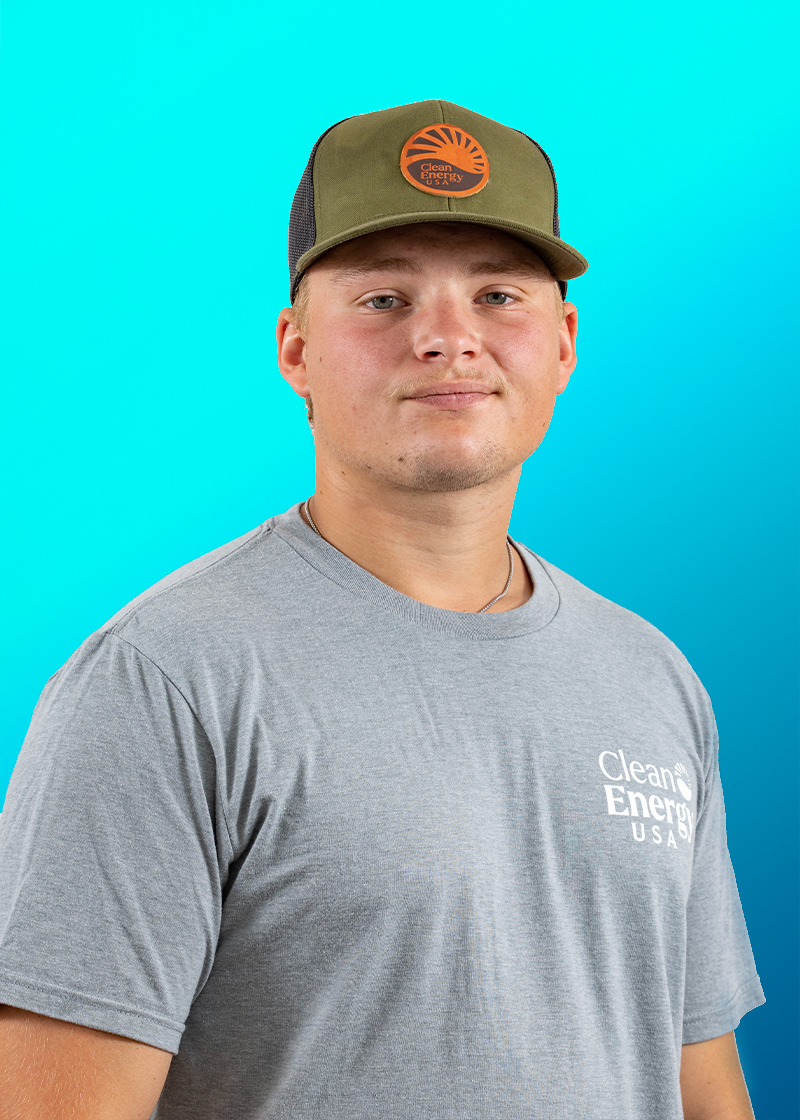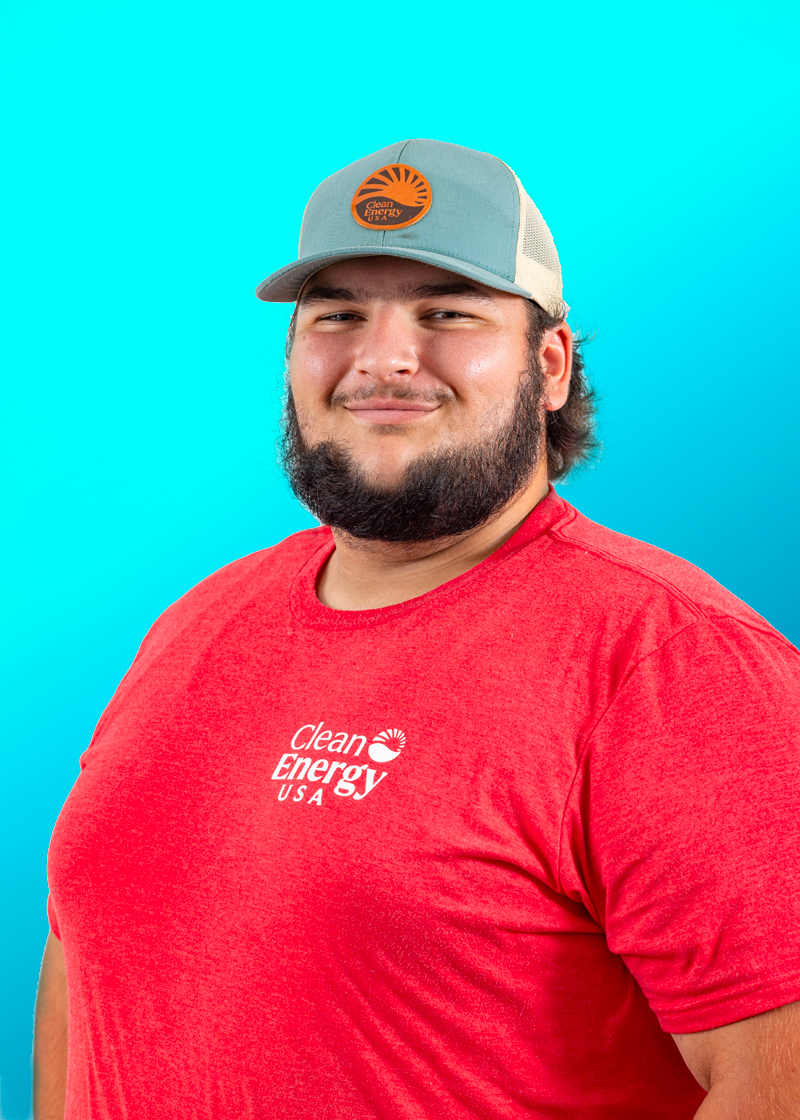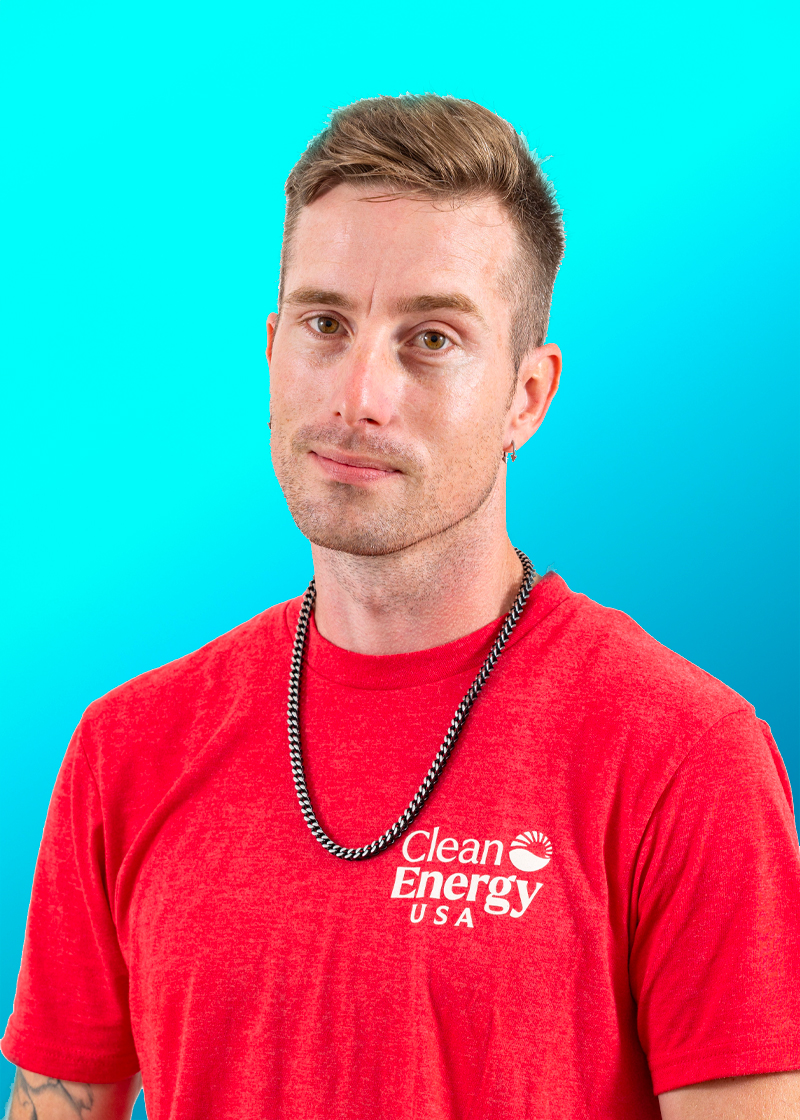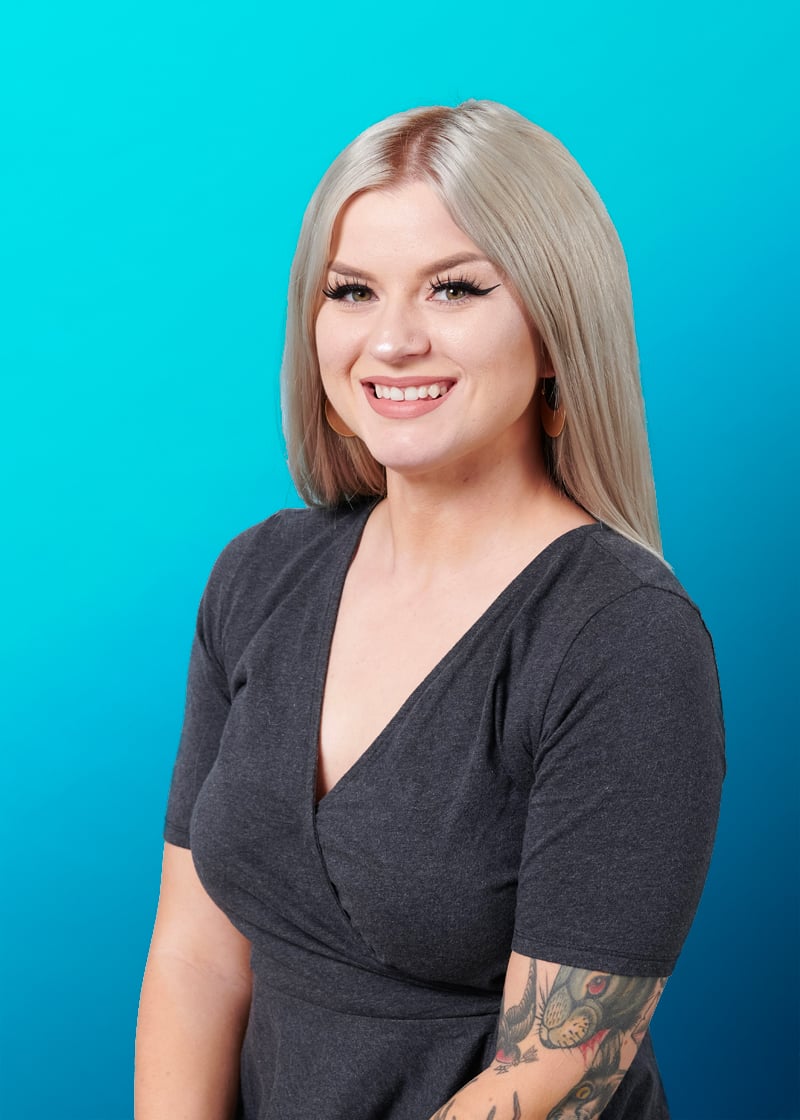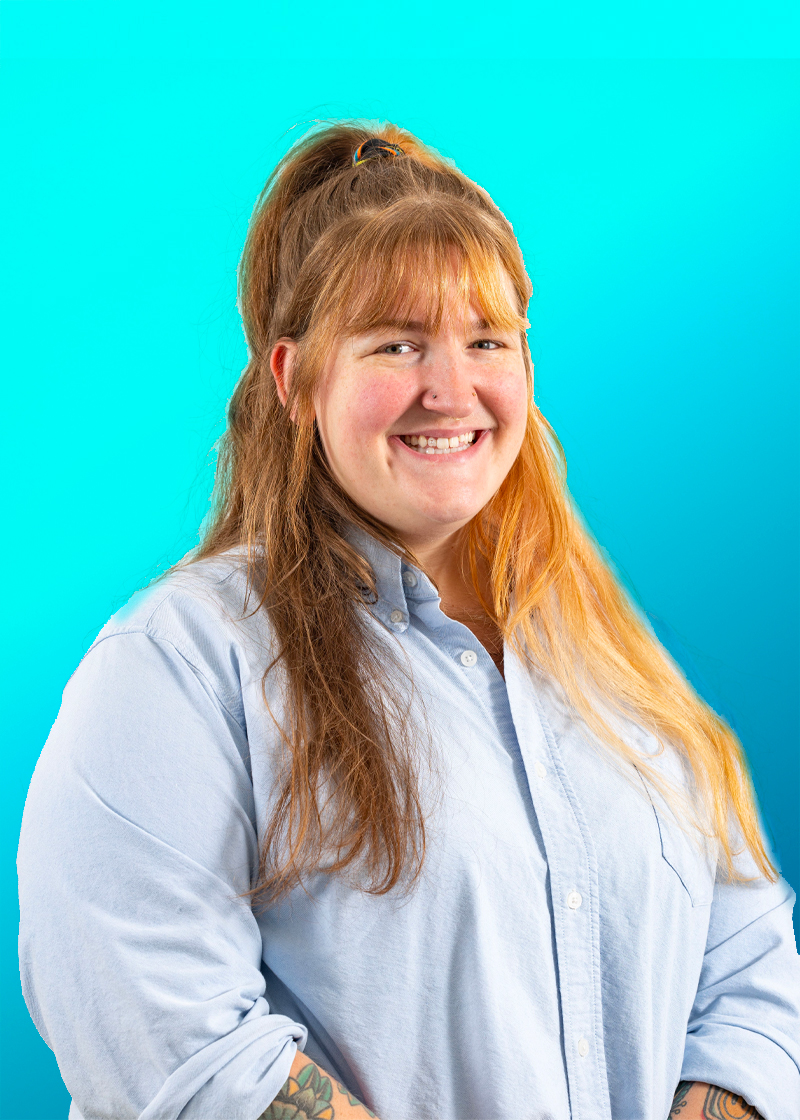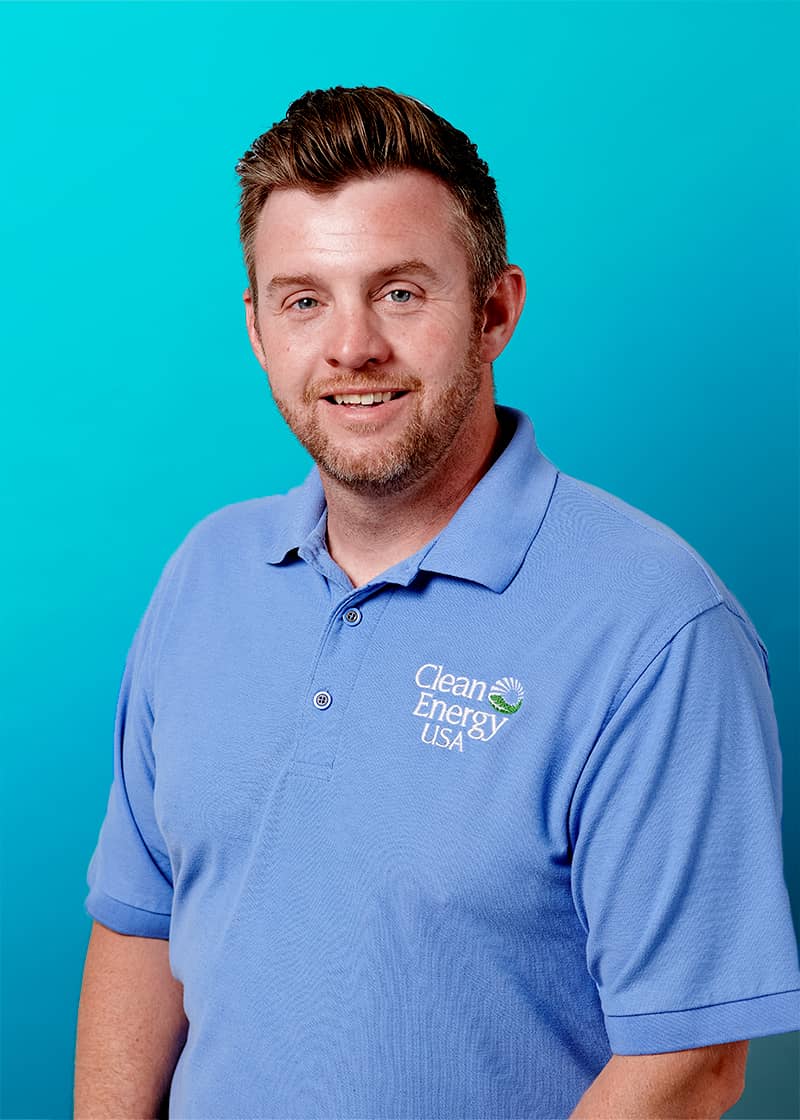 Assess Your Home's Solar Potential!
We'll show you how to say goodbye to your high electric bills.