President
Rick Kotowski
With more than three decades of construction experience, and 25 of those years in senior management, Rick has extensive knowledge of project and logistics management. As President of Clean Energy USA, he is helping position the growth of the company into larger scale opportunities and new markets, while maintaining a core business model of helping homeowners save on their electric bills and take advantage of huge incentives by adopting solar solutions
Prior to joining CEUSA, the majority of Rick's career was with ShureLine and M. Davis and Associates, where he oversaw the construction of the 1.1 million-square foot Amazon plant in Edison, NJ, as well as the decommissioning and international shipping of two Clorox manufacturing plants. In addition, throughout his career he has worked on major projects with companies such as G.E., Agilent Technologies, DuPont, Johnson Controls, DP & L, and many more.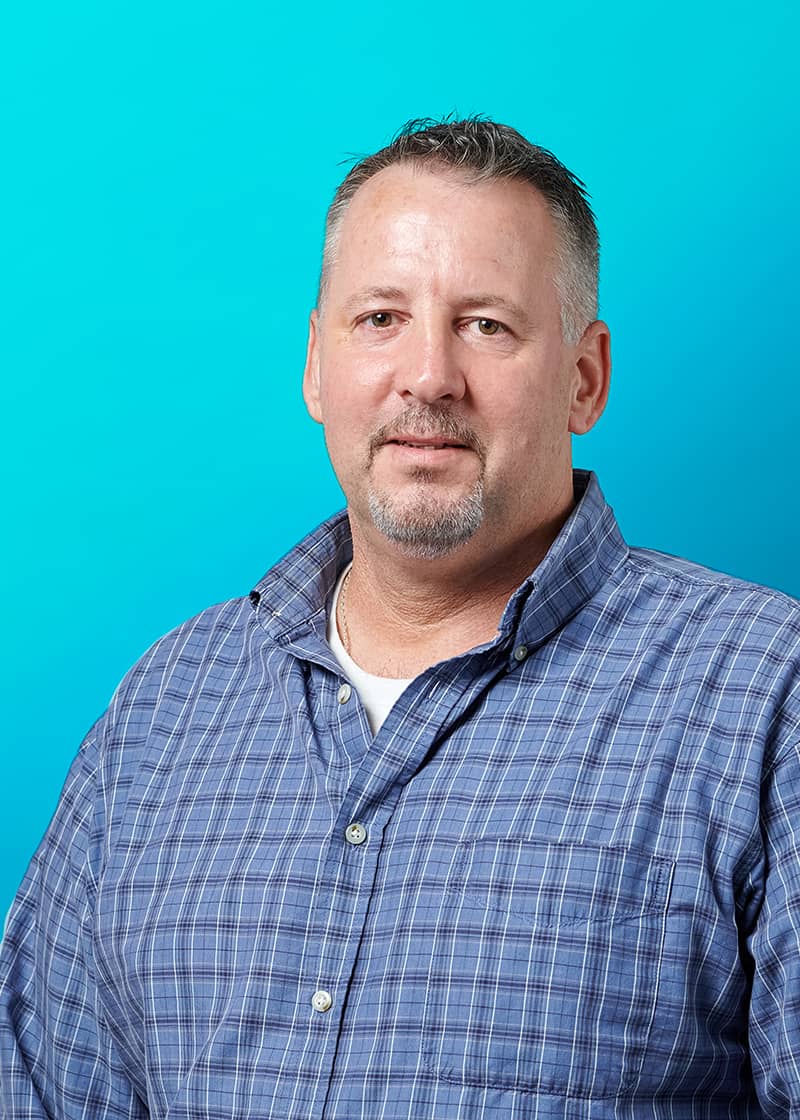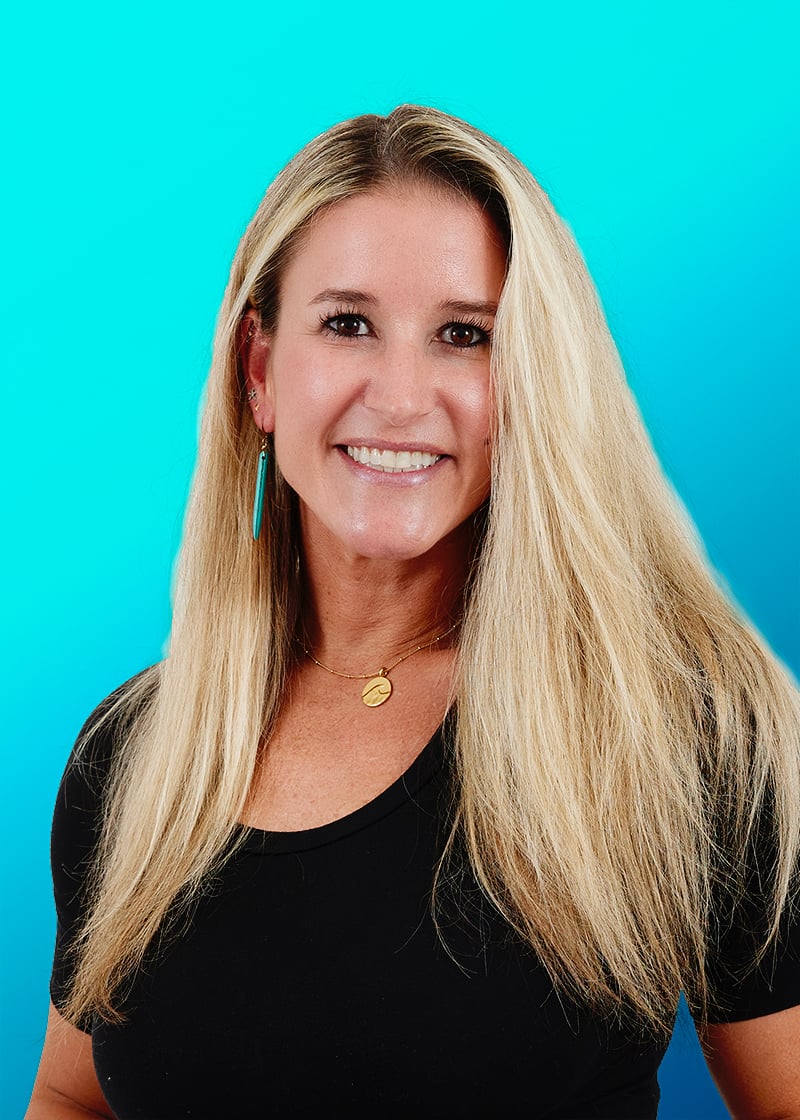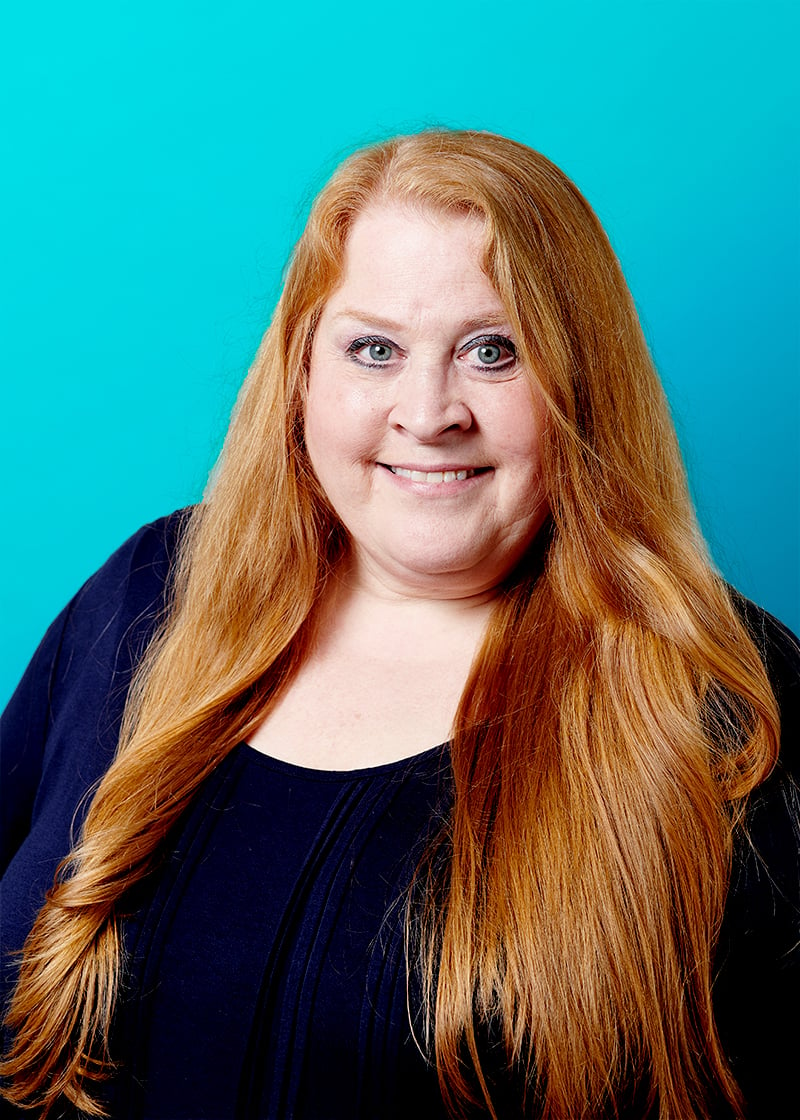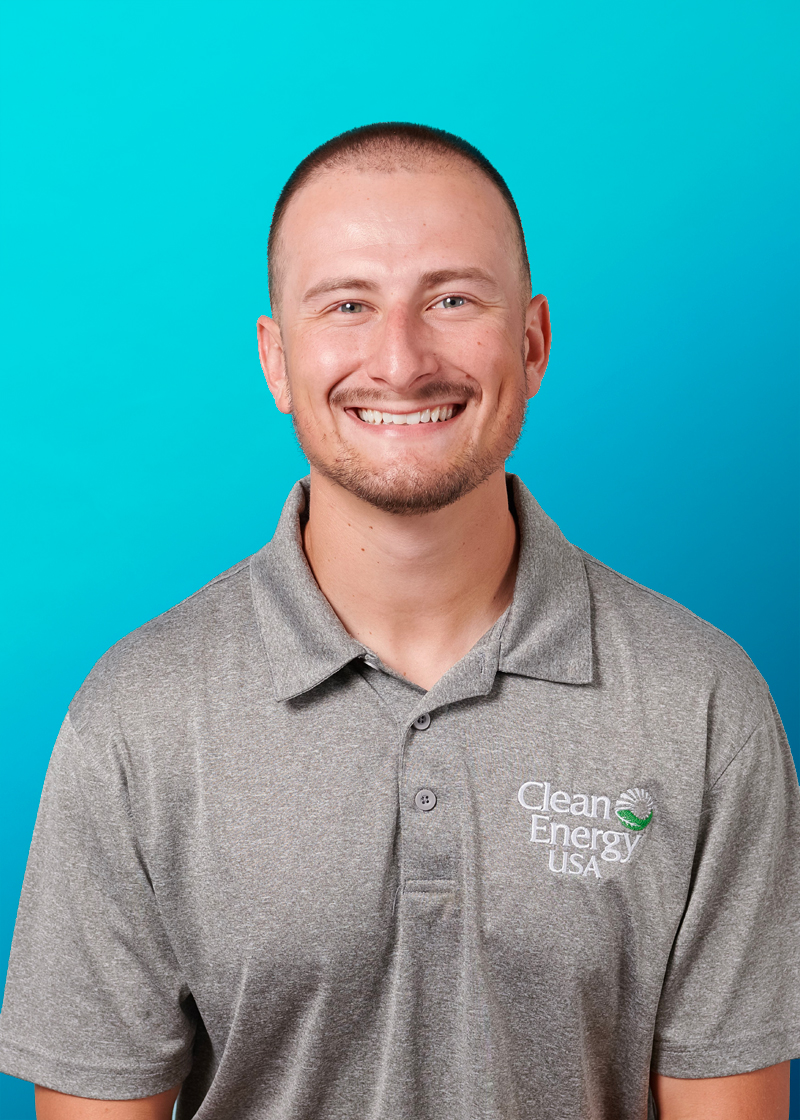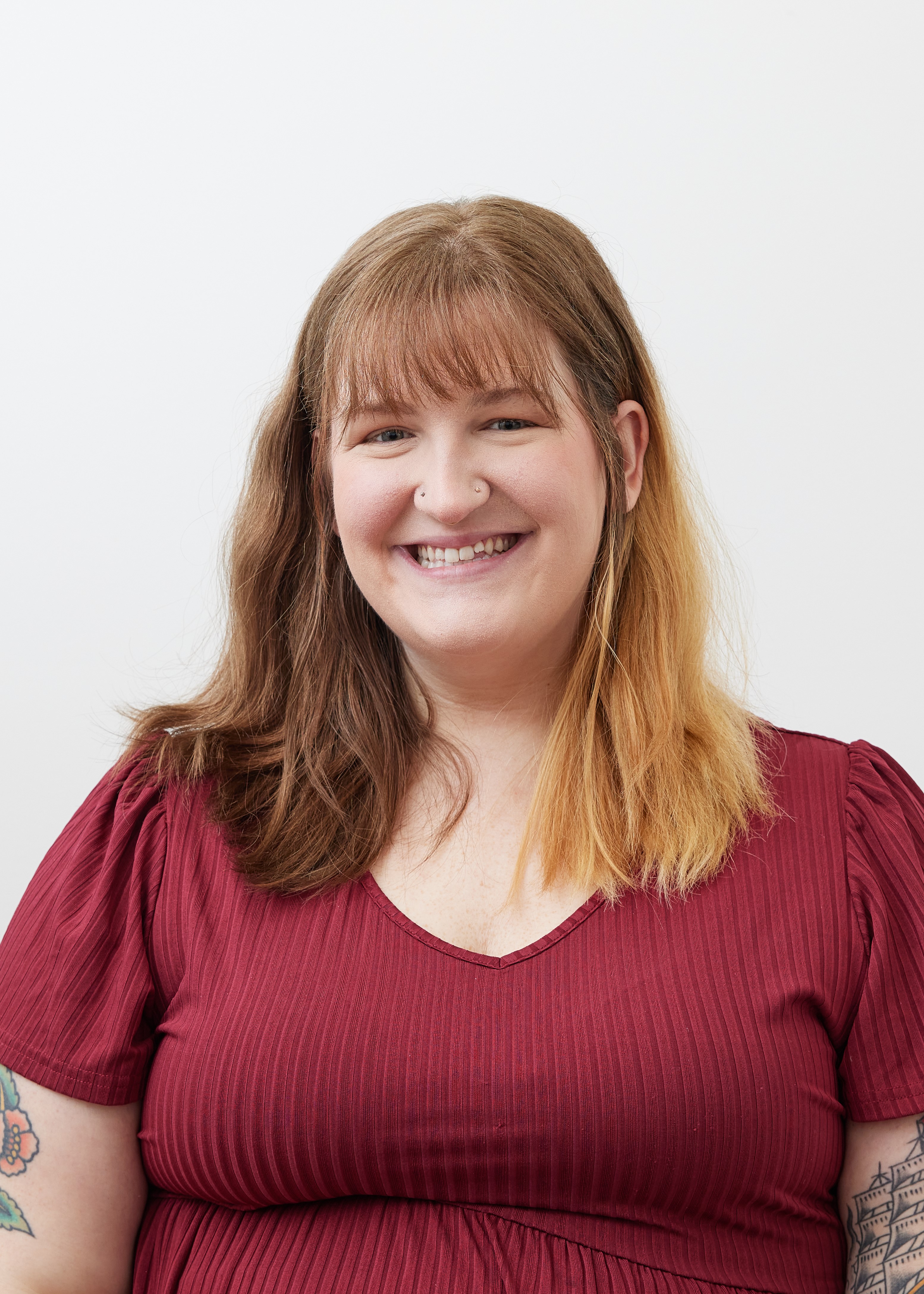 Megan Spangler
OPERATIONS
Max Emrey
PROJECT DESIGNER
Kristin Sivret
ADMINISTRATIVE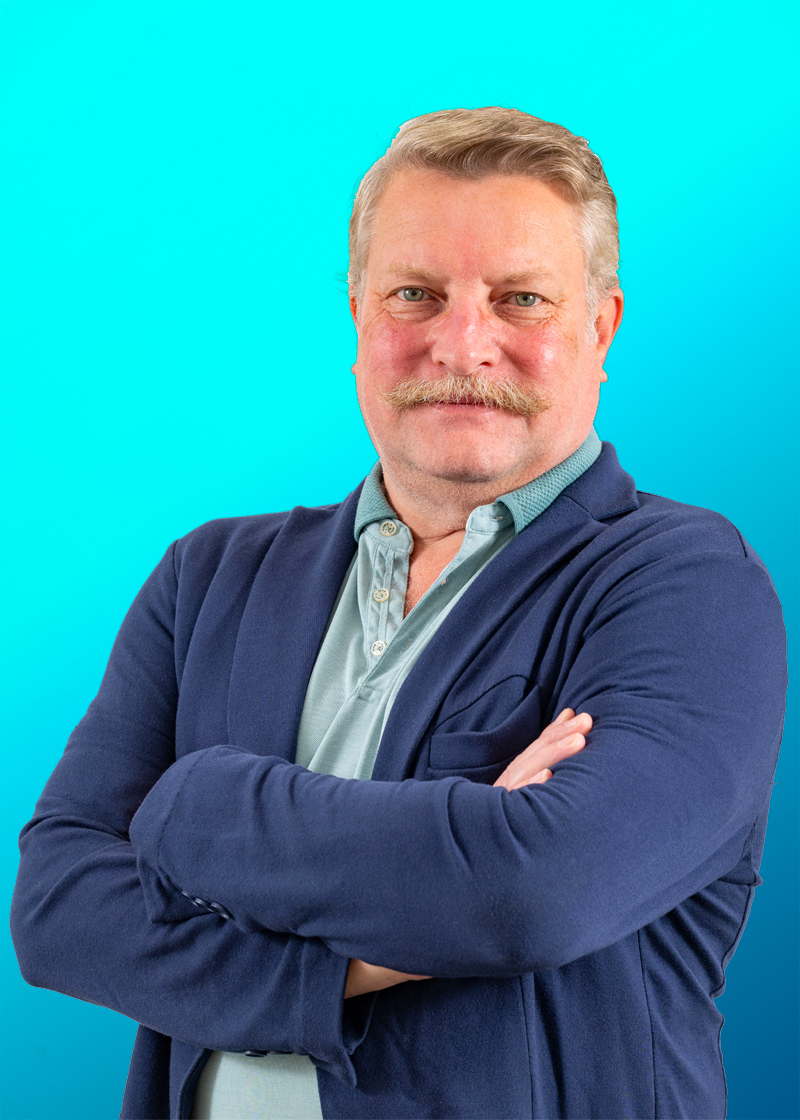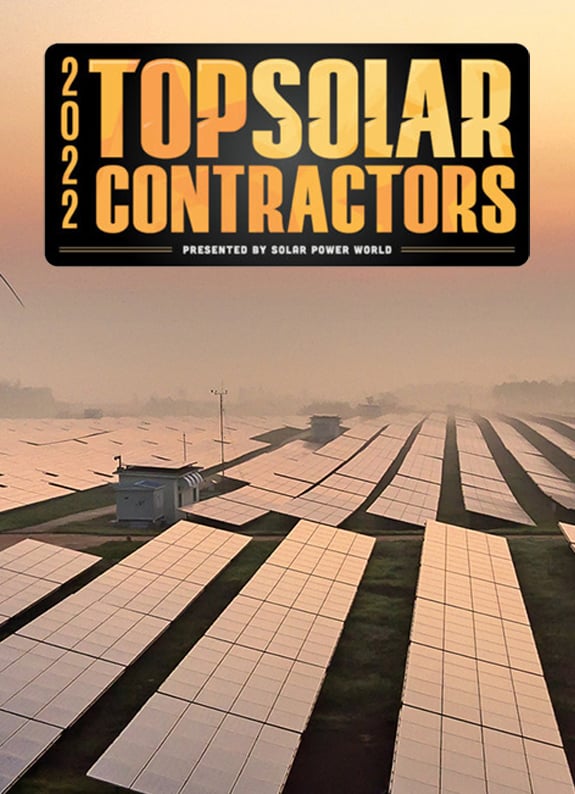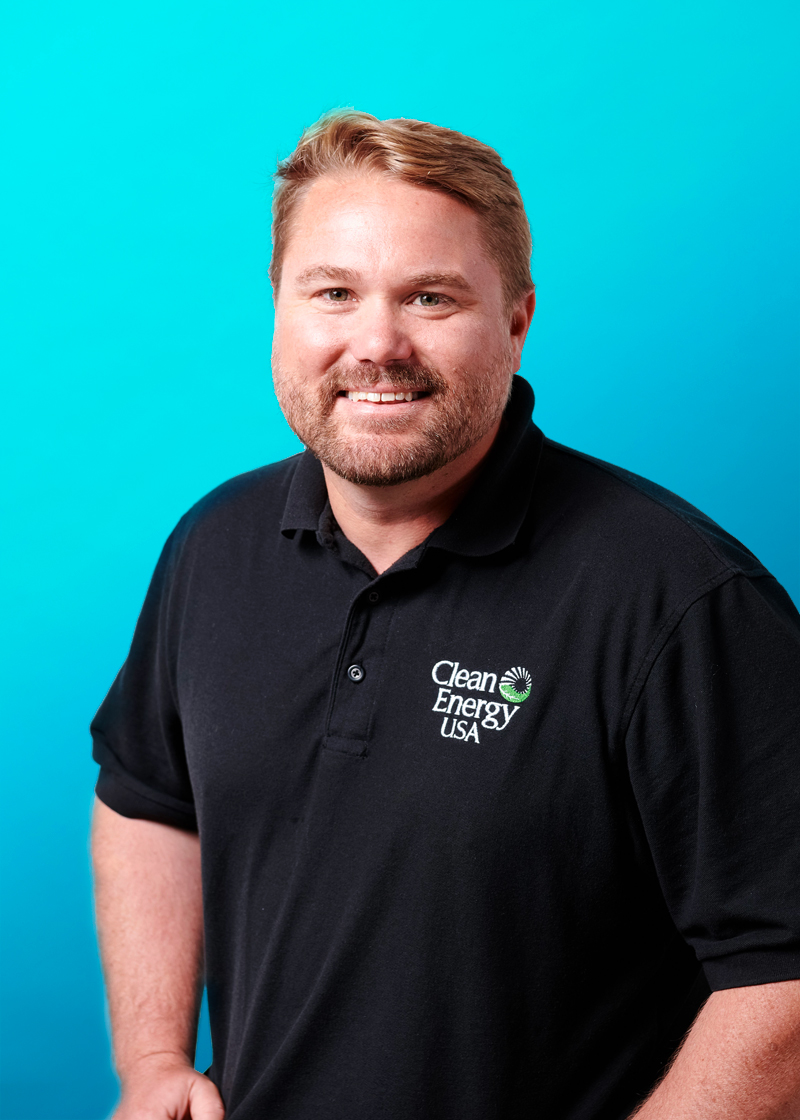 Charles Davidson
BUSINESS DEVELOPMENT, SALES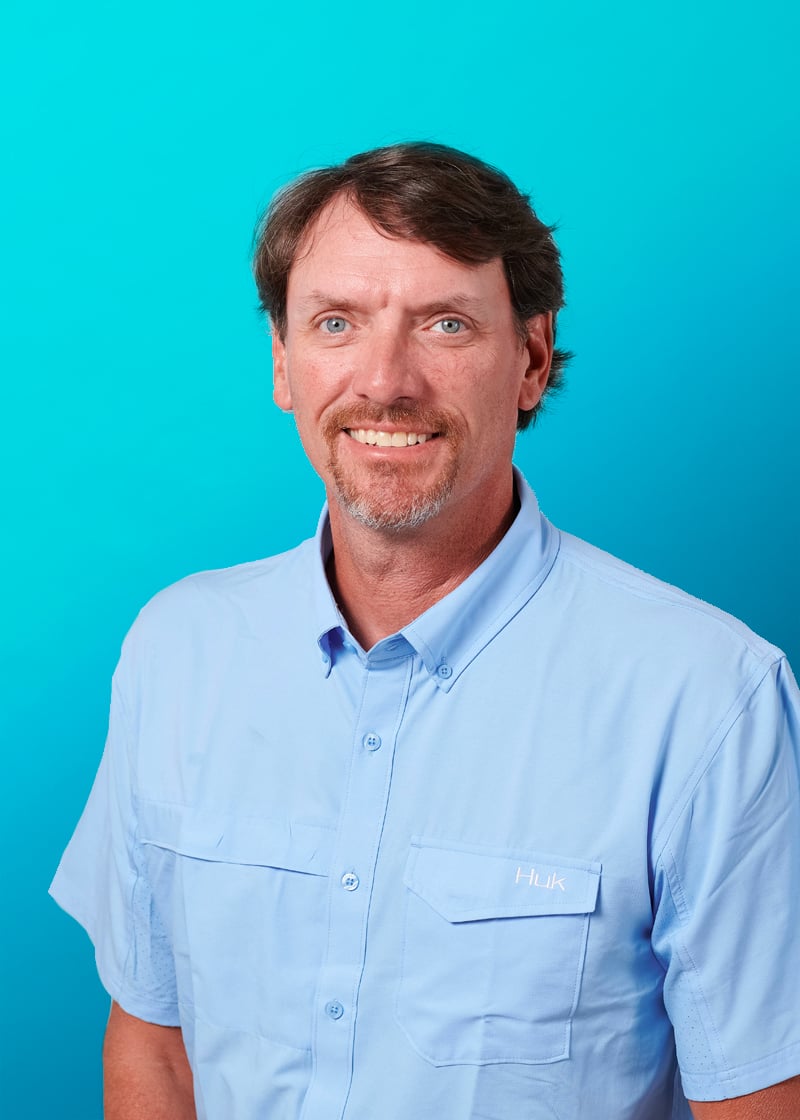 Scott Dennis
PROJECT MANAGER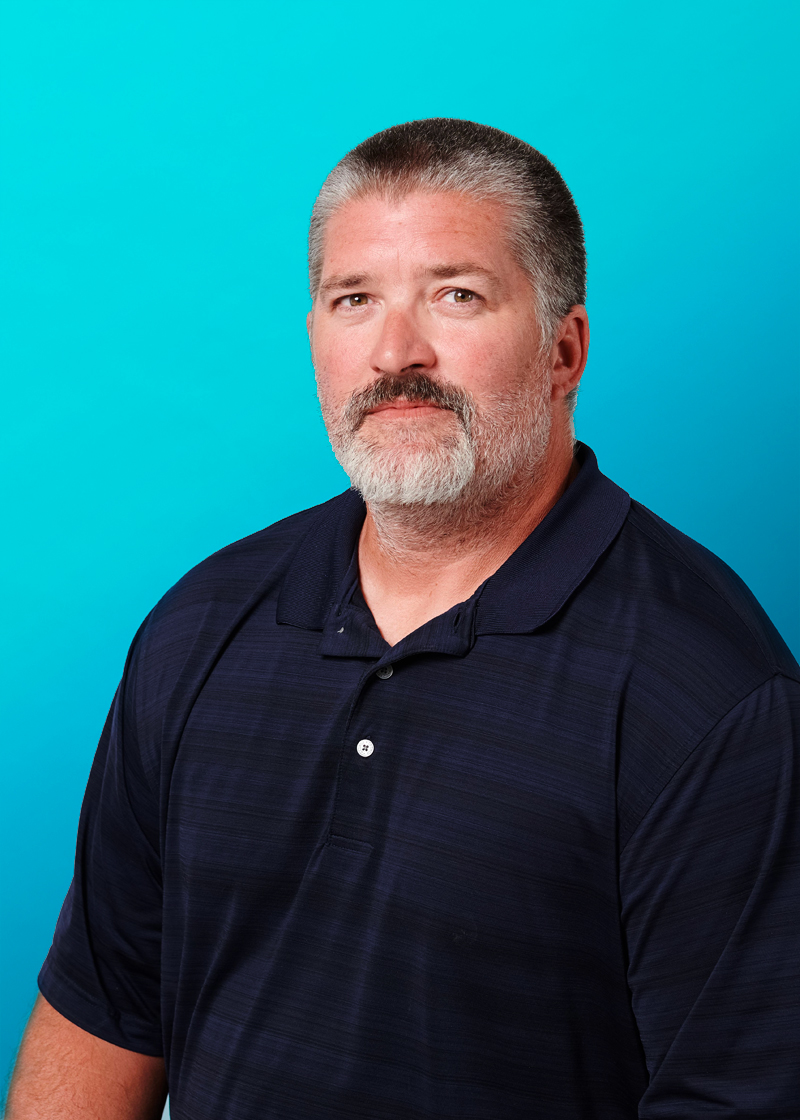 Craig Billings
MASTER ELECTRICIAN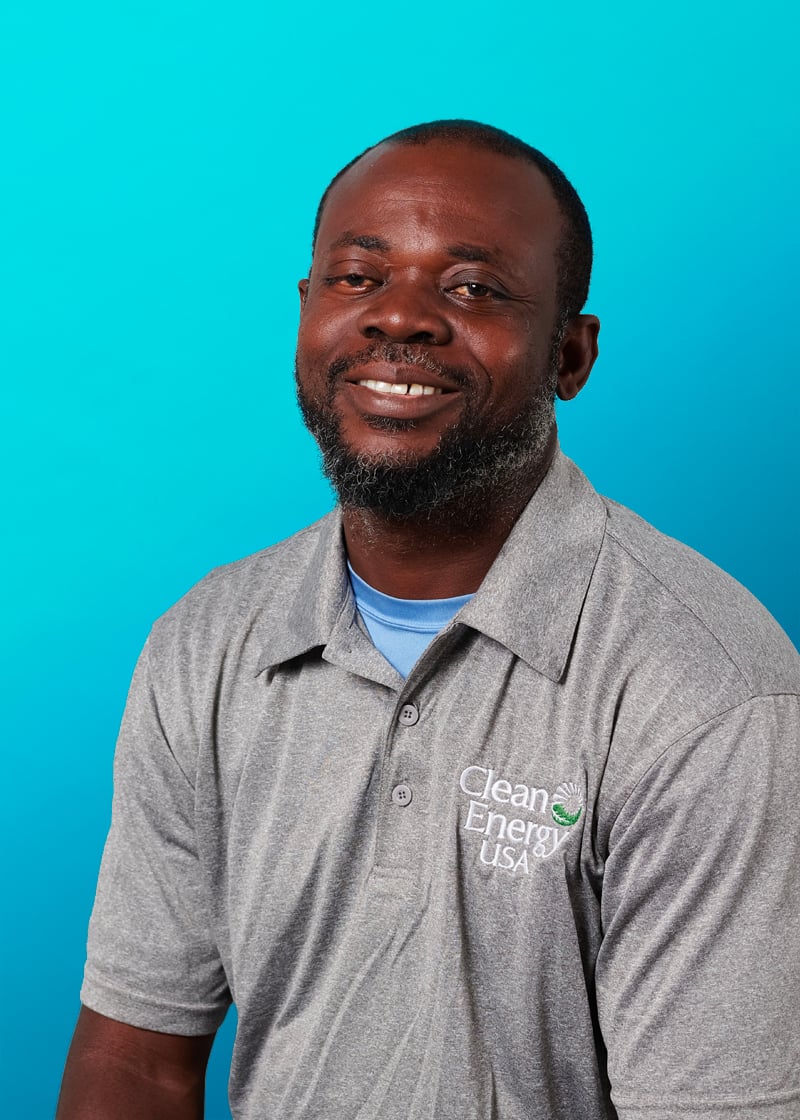 Joe Nsiah
JOURNEYMAN ELECTRICIAN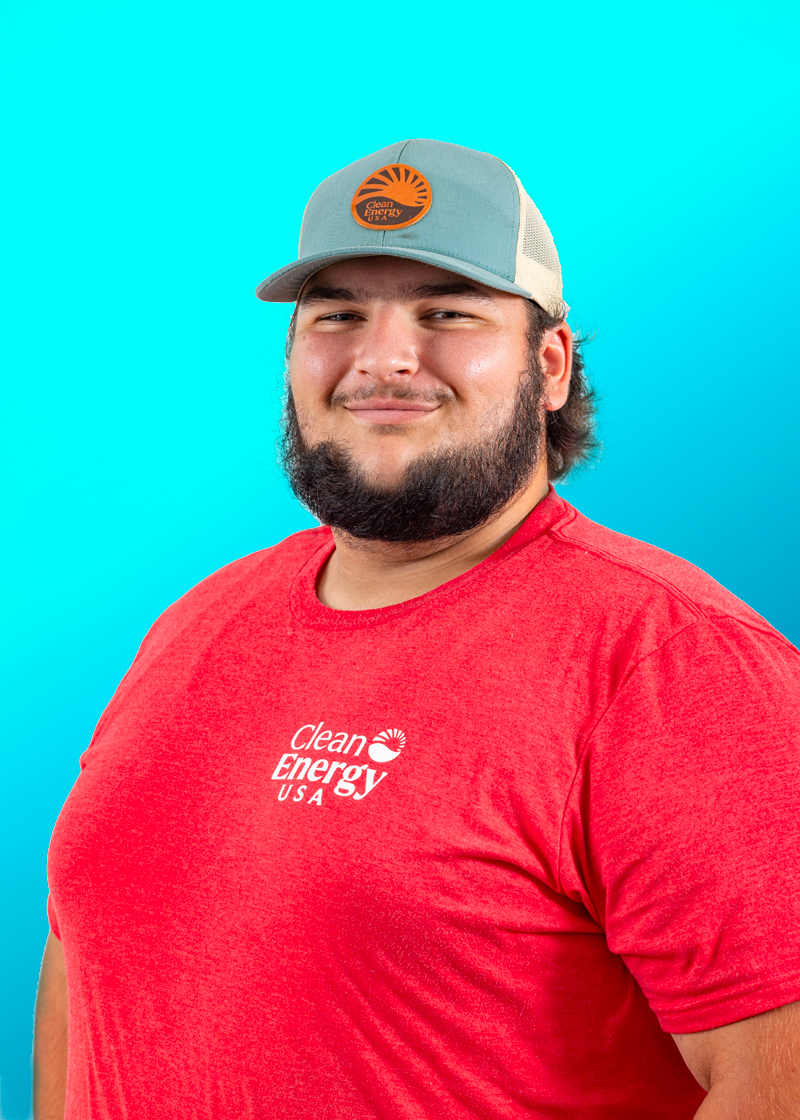 Andrew Erhardt
JOURNEYMAN ELECTRICIAN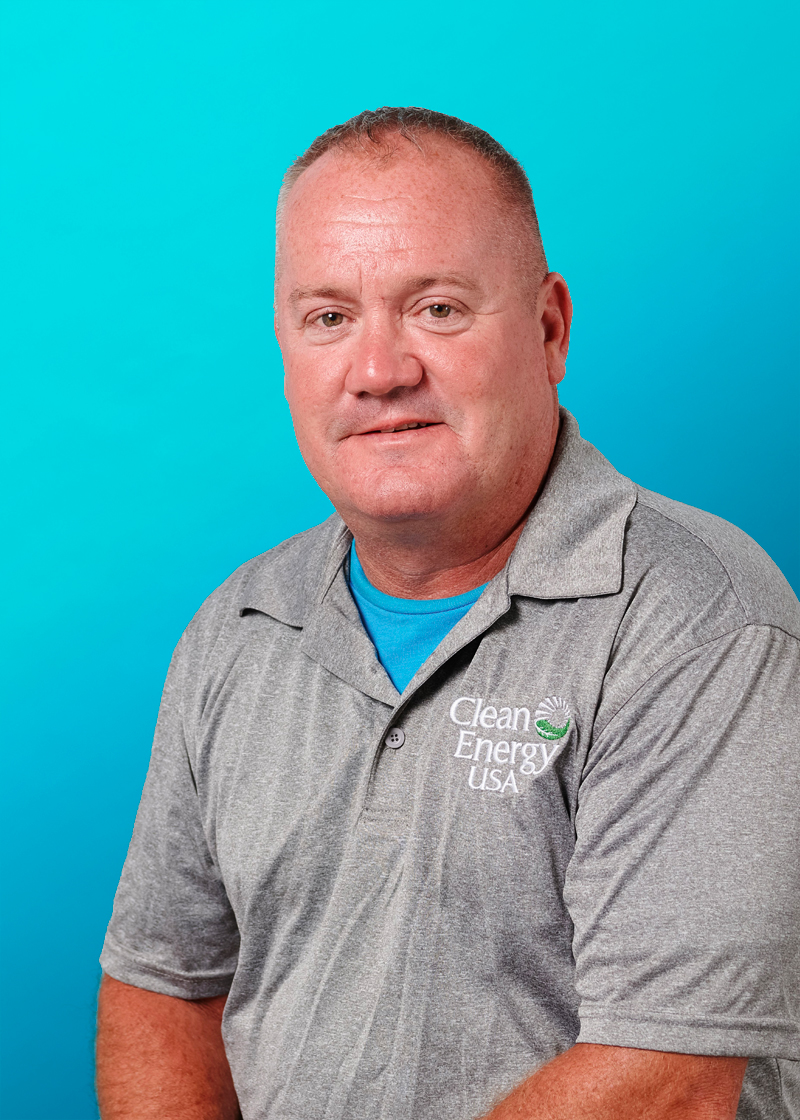 James Moran
SENIOR CREW LEAD
Kyler Fairchild
JUNIOR CREW LEAD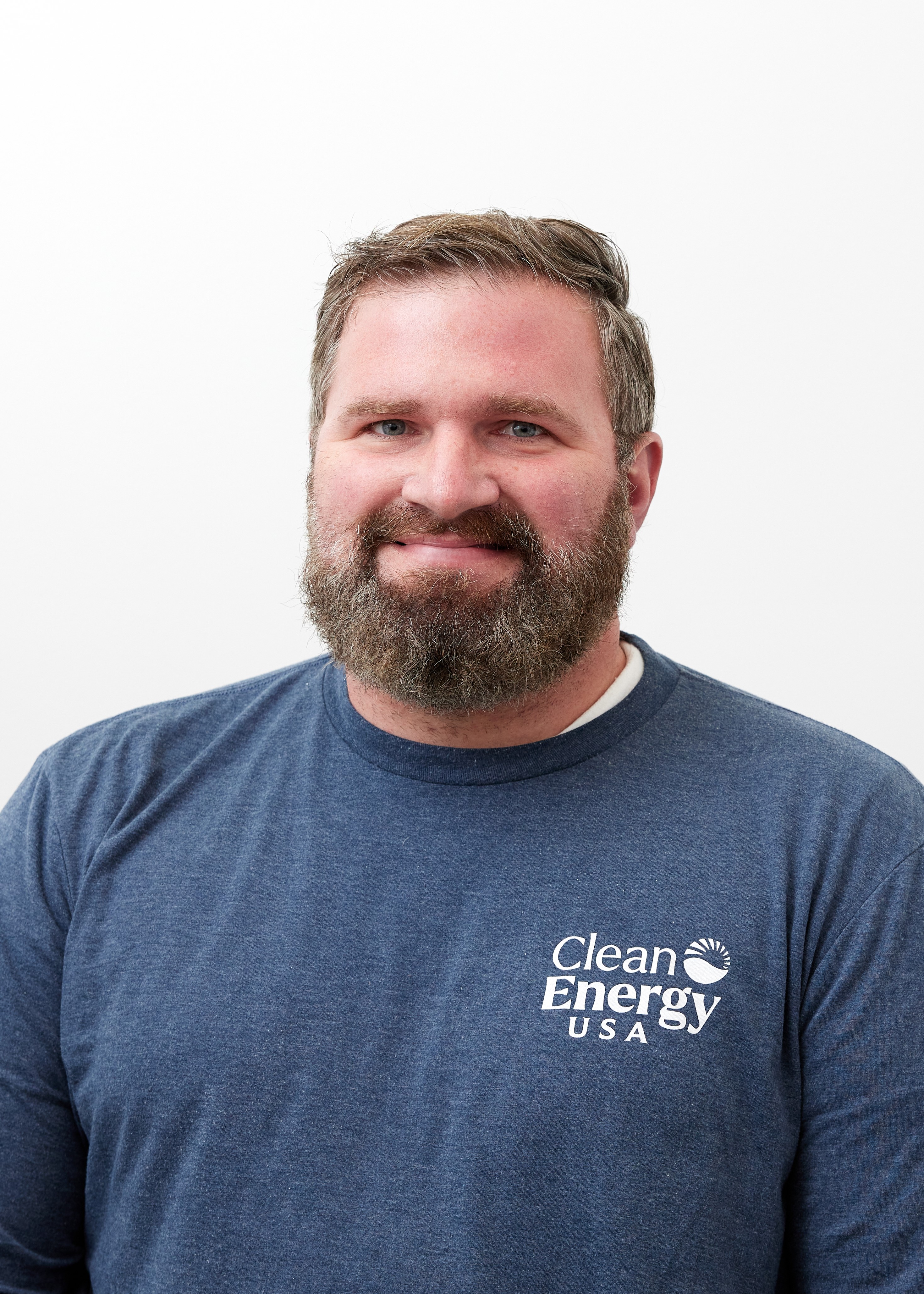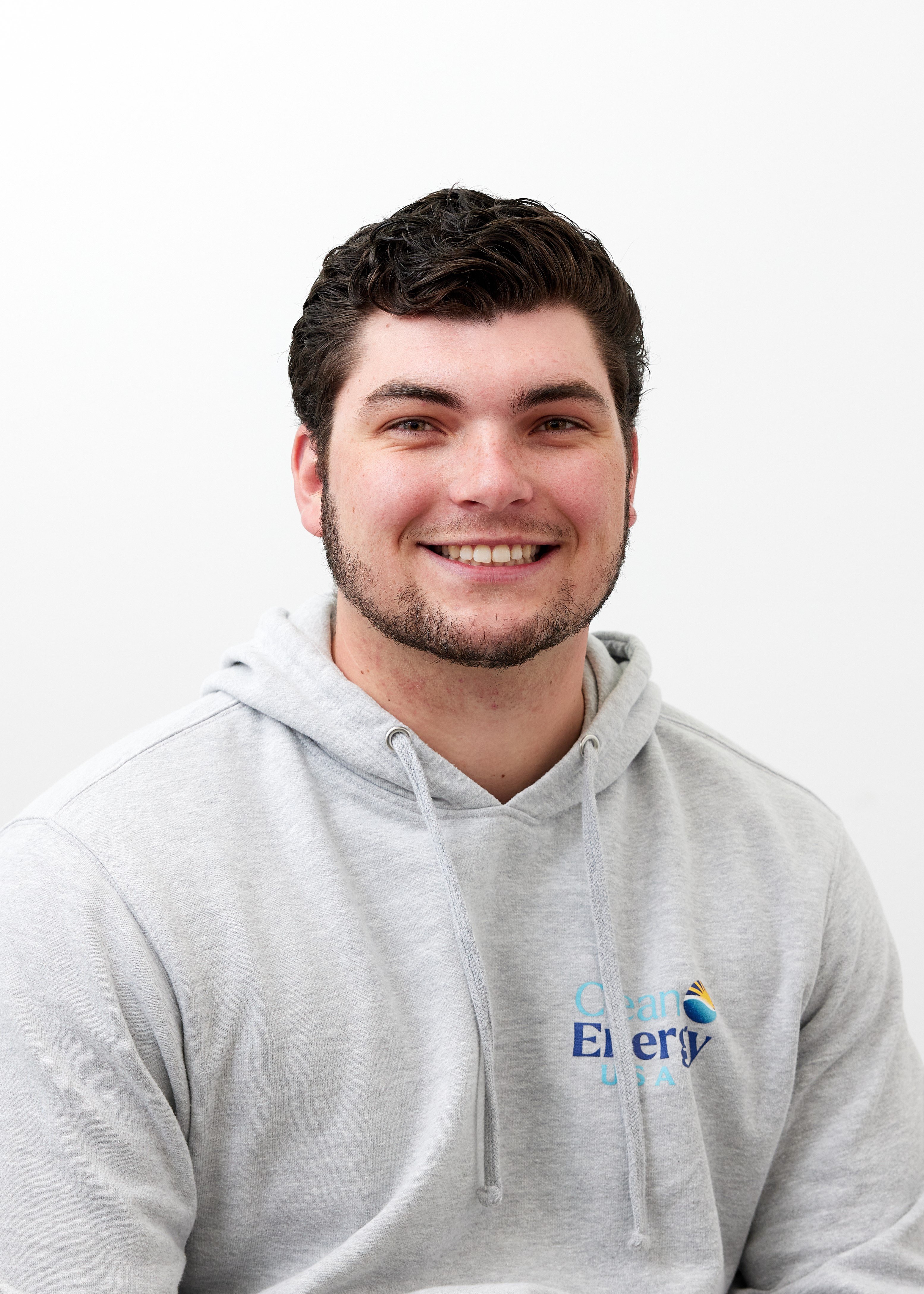 John Williams Jr.
INSTALLER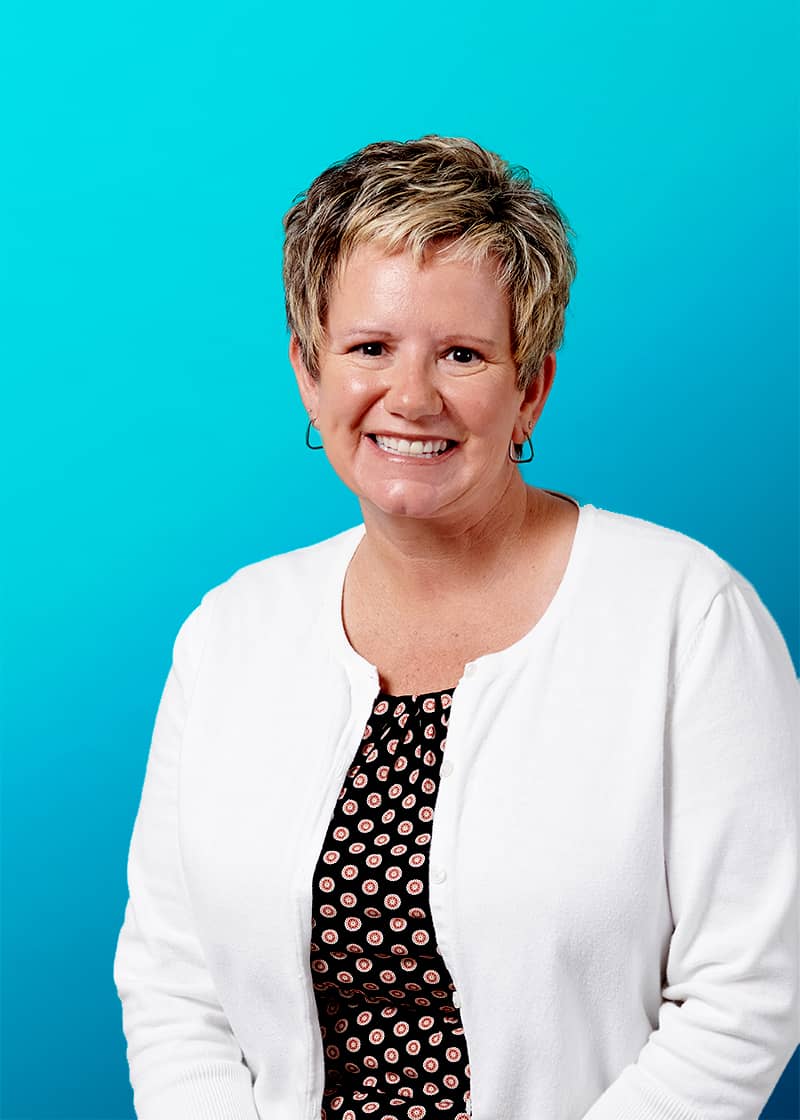 Tabitha Golt
MANAGER OF CUSTOMER SERVICE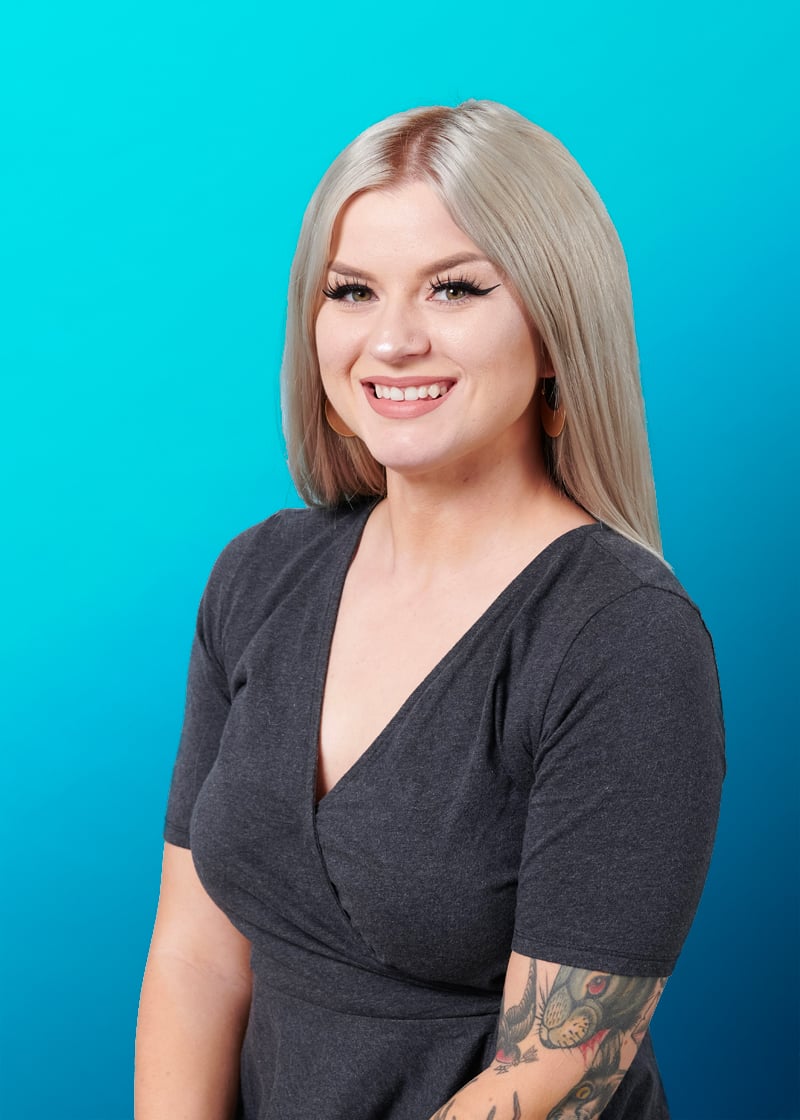 Rachel Sawchak
CUSTOMER SERVICE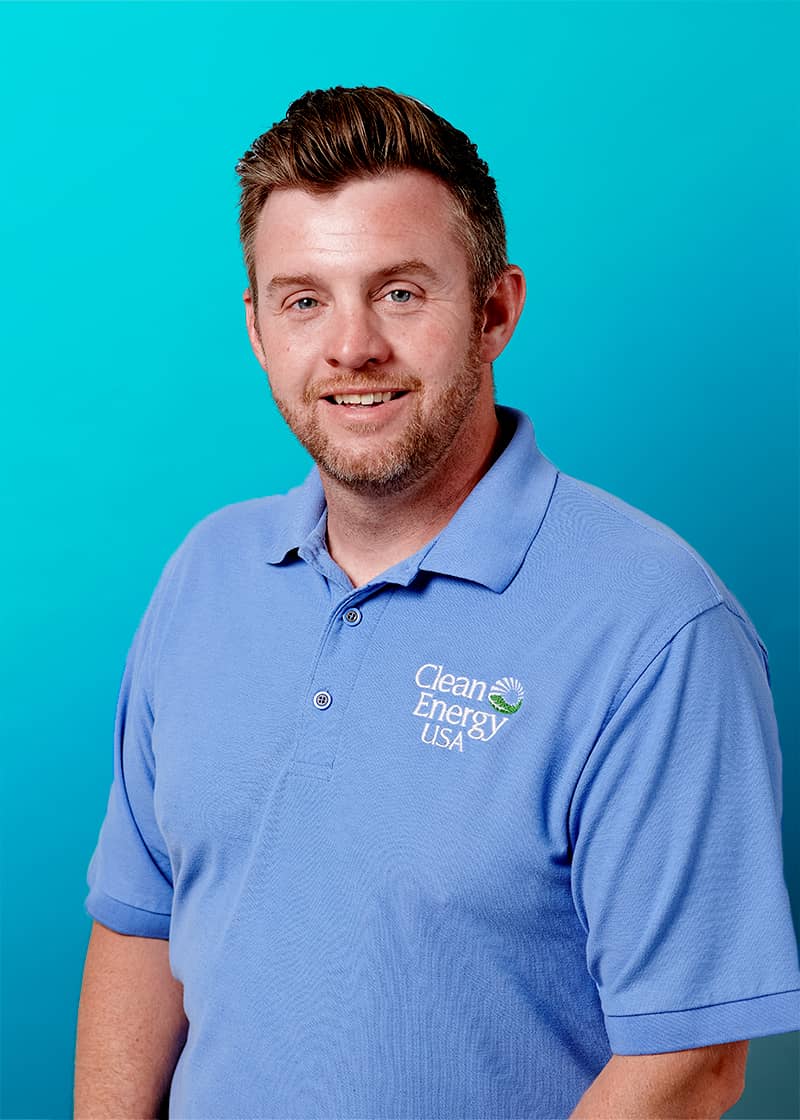 Andrew Abel
CUSTOMER SERVICE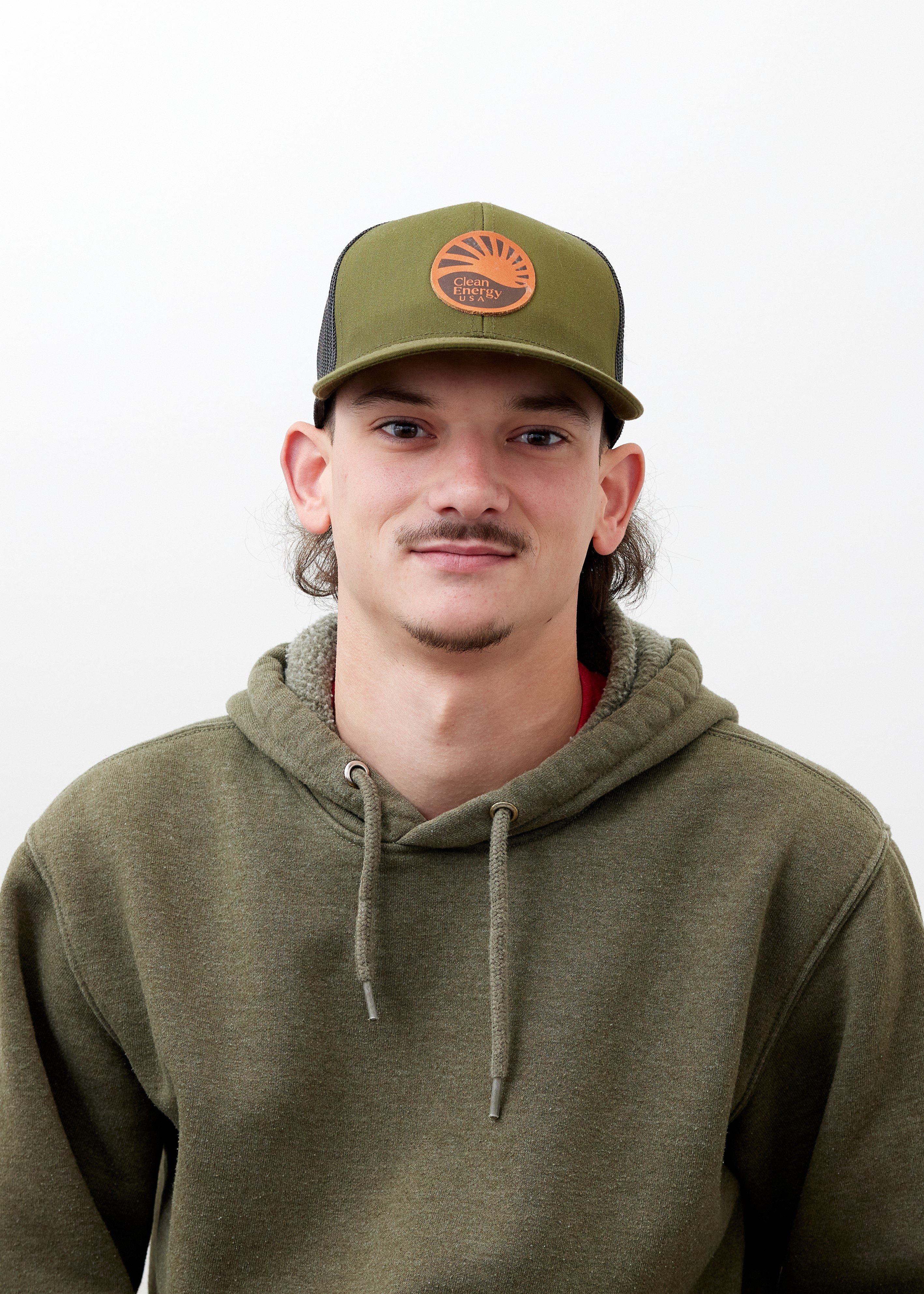 Jeremy Whitman
CUSTOMER SERVICE
Assess Your Home's Solar Potential!
We'll show you how to say goodbye to your high electric bills.