From residential homes to commercial buildings and nonprofit organizations, Clean Energy USA has Delaware covered for solar panels, generators, electric vehicle charging stations, and more.
We serve homeowners and business owners who wish to reduce or even completely eliminate their electrical bills. Through our process, we assess, install, and monitor solar panels throughout the lifetime of the system, and also follow through on all the paperwork necessary to experience the tax incentives available on the federal, state, and local levels.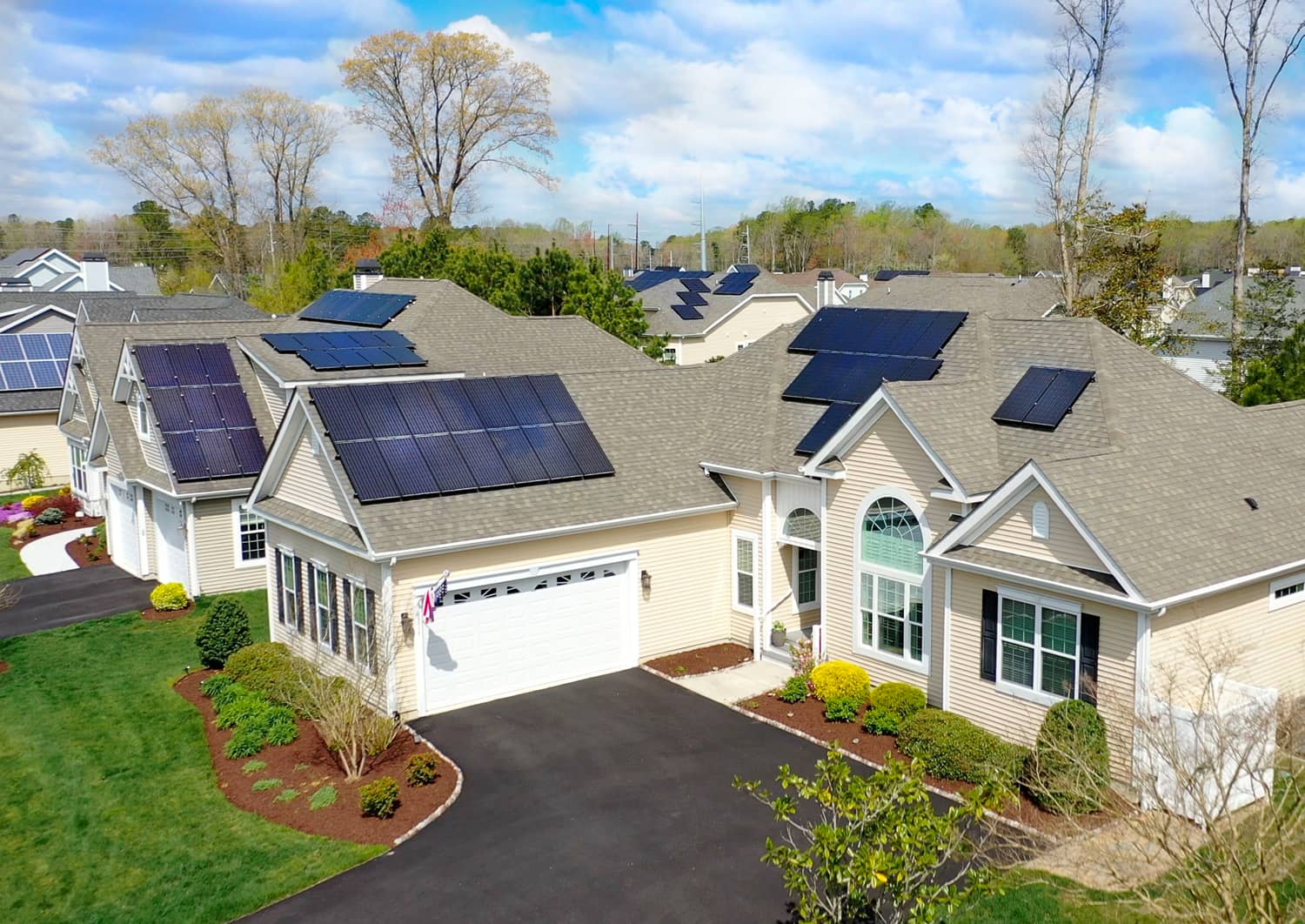 The Clean Energy USA
Process
We Assess Your Solar Potential
We look at your home or business to see how much power solar can create, and at your electric bill to see how much power is needed to eliminate your electric bills.
We Design Your System and Prepare a Proposal
While making due without electricity can be a novelty for a board game or two, it starts to become inconvenient and even uncomfortable when that lasts for more than a short time. Without air conditioning, your power failure could turn into a truly sticky situation fast.
We Get All Approvals
From grants to HOA requirements to utility company specifications to engineering documents, we obtain every approval needed to install and operate your solar system.
Our In-house Professionals Install Your System
With collectively more than 75 years of experience, our installers, project managers, and electricians are Clean Energy USA employees, ensuring a seamless experience all handled in-house by experts in solar design and installation.
We Redeem Your Incentives
Our team of experts know everything there is to know about applying for federal and state solar incentives. We do the paperwork, you sign off on it, and the savings will start rolling in. This truly sets us apart from the rest!
We Will Be There For You
Our dedicated service team is there to honor all warranties, answer questions, monitor your system's performance, and handle any problems that may arise.