Why Solar Is Right For
Your

Home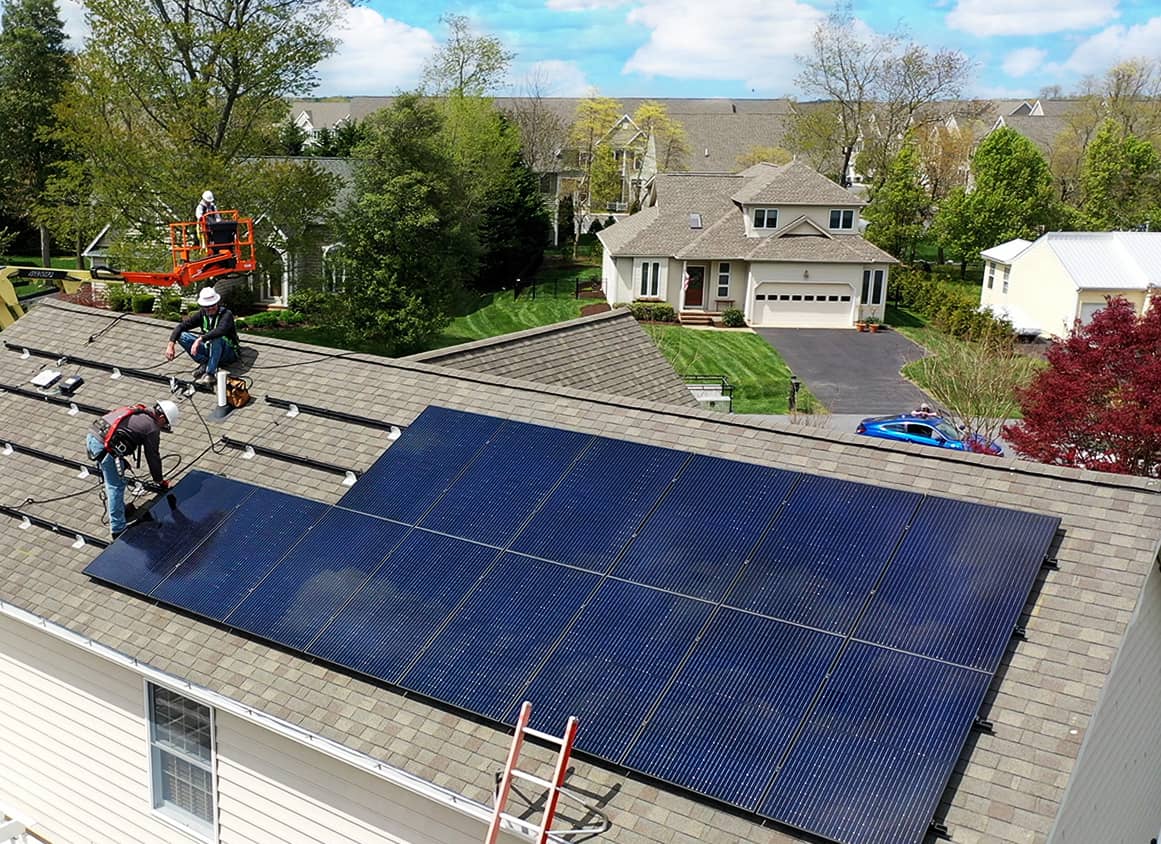 How much do you pay in electricity every month?
Drilling down on your energy bills is the first step in evaluating your home's candidacy for solar energy. As with most questions in life, whether or not to invest in solar comes down to how much money it will cost and how much it will save. And the answer to that question lies in how much you pay in electricity each month.
Electricity constitutes the most essential aspects of homeownership and it can be easy to forget that it's a resource you use every single day. As such, the monthly arrival of the electricity bill is a dreaded day at the mailbox. Talk about sticker shock!
Generally speaking, if your electric bill is more than $75 a month, you are a great candidate for solar energy installation. This is mainly because $75 is the threshold at which you, the residential solar customer, will get a return on your investment in solar energy.
And while it is true that if you take out a loan to install solar panels, the monthly repayment of that loan would replace your electric bill, at least you're putting money toward an investment in an asset on your property—as opposed to sending money off to the utility company with no benefits coming back to you.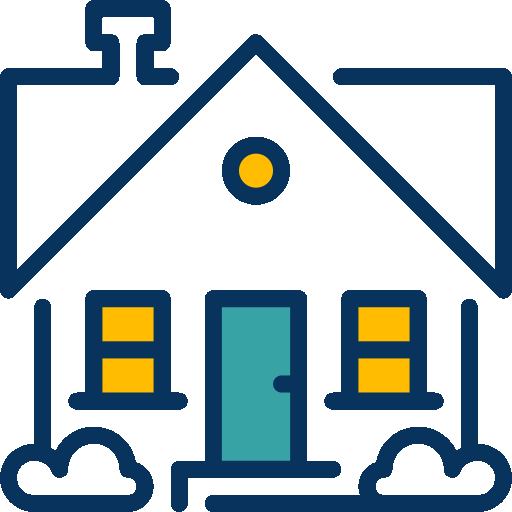 What kind of roof do you have?
Strong, durable roofs are ideal for solar panel installations. Roofs made from materials such as rubber, asphalt shingle, standing seam metal, and corrugated metal, are mainly the types of roofs we work with. Clean Energy USA has experience installing solar panels on many different types of roofs, so let us know what kind of roof you're living under and we'll take it from there.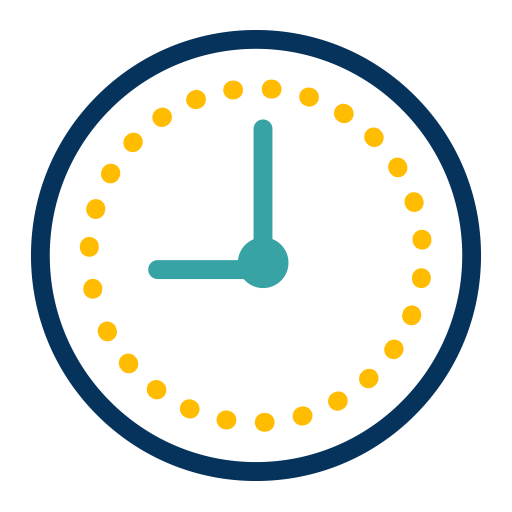 How long have you had your current roof?
Solar panels have an expected useful life of 40 years, so you wouldn't want to be forced to replace your roof early on in your panels' lifespan. Solar panels should be installed on roofs that are in good condition and won't need to be replaced in the near future. And if as you sit here reading this today you're thinking, "I need a new roof right now," consider that the savings you'll experience from high-efficiency solar panels could pay for the cost of a new roof in only a handful of years after installation.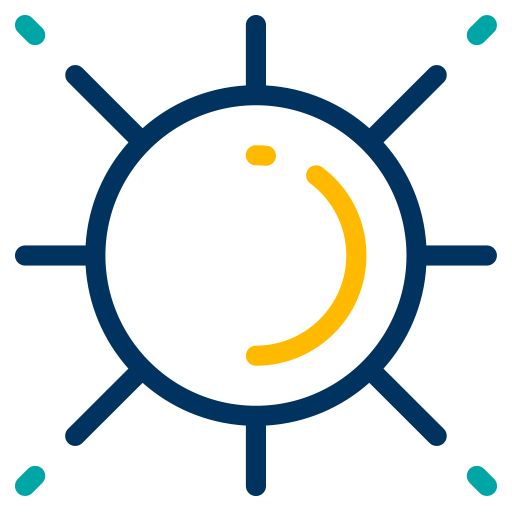 How much sunlight does your roof receive?
Without actual sun rays hitting your roof, the concept of solar energy is just that—a concept. The best way to check your roof for sufficient solar exposure is to let us assess it for you. As part of our start-to-finish solar installation process, we look at your home to see how much power solar can create, while also taking a look at your electric bill to see how much power is needed to eliminate your electric bills.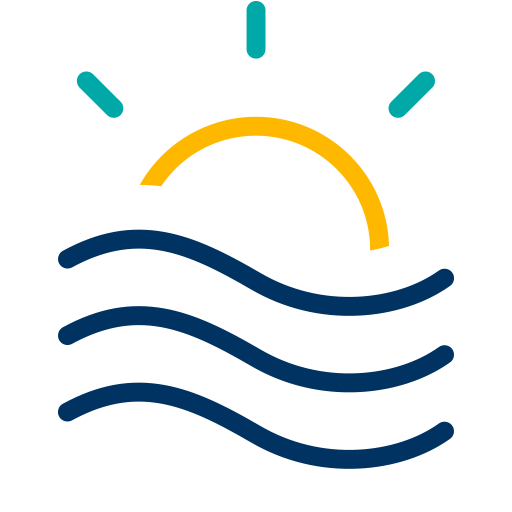 What is the nature of your local climate?
This is perhaps the easiest question to answer. Solar energy can be generated in all climates, from one extreme to another. From rainy areas like the pacific northwest to sun-soaked regions like the southwest, solar energy can be harnessed and turned into real electricity. This means that Delaware residents are well within a suitable area for solar power. High-efficiency solar panels convert direct and indirect sunlight into electricity, so they are always working to lower your bill—even on cloudy days.
Clean Energy USA is Delaware's leading solar expert, saving our customers millions of dollars to date through the use of solar electric systems throughout The First State.
To learn more about how you can
Start becoming more energy efficient and save money on electric bills.
SLASH YOUR ENERGY BILL WITH SOLAR.
GET THE DETAILS TODAY.
Contact a Clean Energy
USA Solar Expert