Electric Car Chargers
Charge Your Car Quickly and Get on the Road
Hard-wired electric vehicle chargers allow a homeowner to charge up quickly instead of waiting hours to use their car. Don't settle for only using your vehicle after a full night of charging—have Clean Energy USA hard-wire a charger that will fill your "tank" up quickly!
Why You Should Install Electric Car Chargers
Installing an EV Charging Station in your home ensures safe, convenient charging at a low-cost.
You can charge your electric vehicle at smarter times, such as when the electricity costs are lower. For example, using an electric home charging station at night minimizes the cost of charging to power networks and reduces your energy bills.
Home charging stations positively impact the environment, enabling homeowners to contribute towards the reduction of carbon emissions

.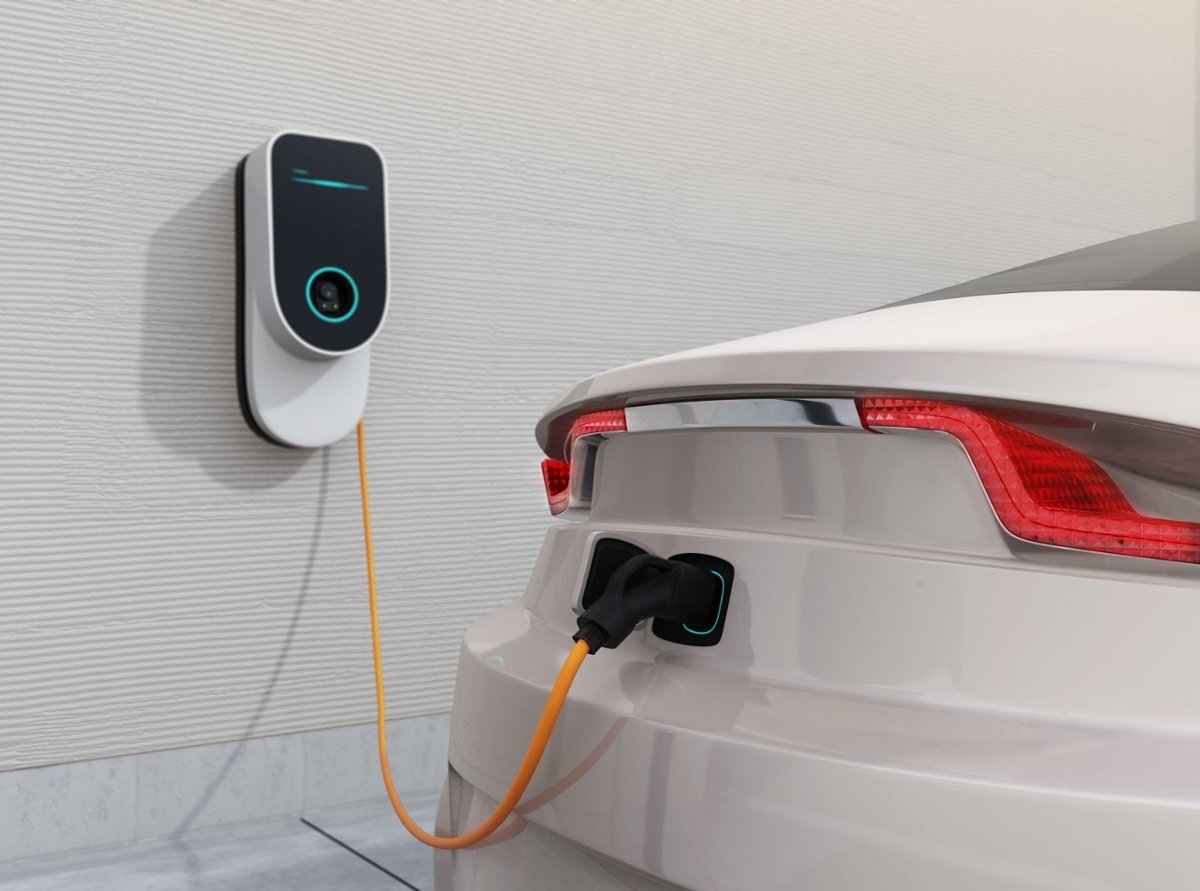 Electric Car Chargers
Install A Charging Station at Your Business
The market for electric vehicles continues to grow! By 2040, over half of all passenger vehicles sold will be electric. Installing a commercial electric car charging station can keep your business ahead of the curve and help your organization earn more money and take advantage of tax incentives.
Why Electric Vehicle Chargers Are A Smart Move
Commercial EV chargers allow retailers, property owners, and landlords to offer amenities to their customers. Different chargers offer different capabilities in monetizing the service. They can even allow some users free access while charging the general public.
The state of Delaware offers generous tax incentives to help offset the cost of installing electric vehicle chargers.
Clean Energy USA proudly installs Chargepoint, SemaConnect, and Leviton chargers and is able to offer a variety of charging capabilities

for whatever your situation needs.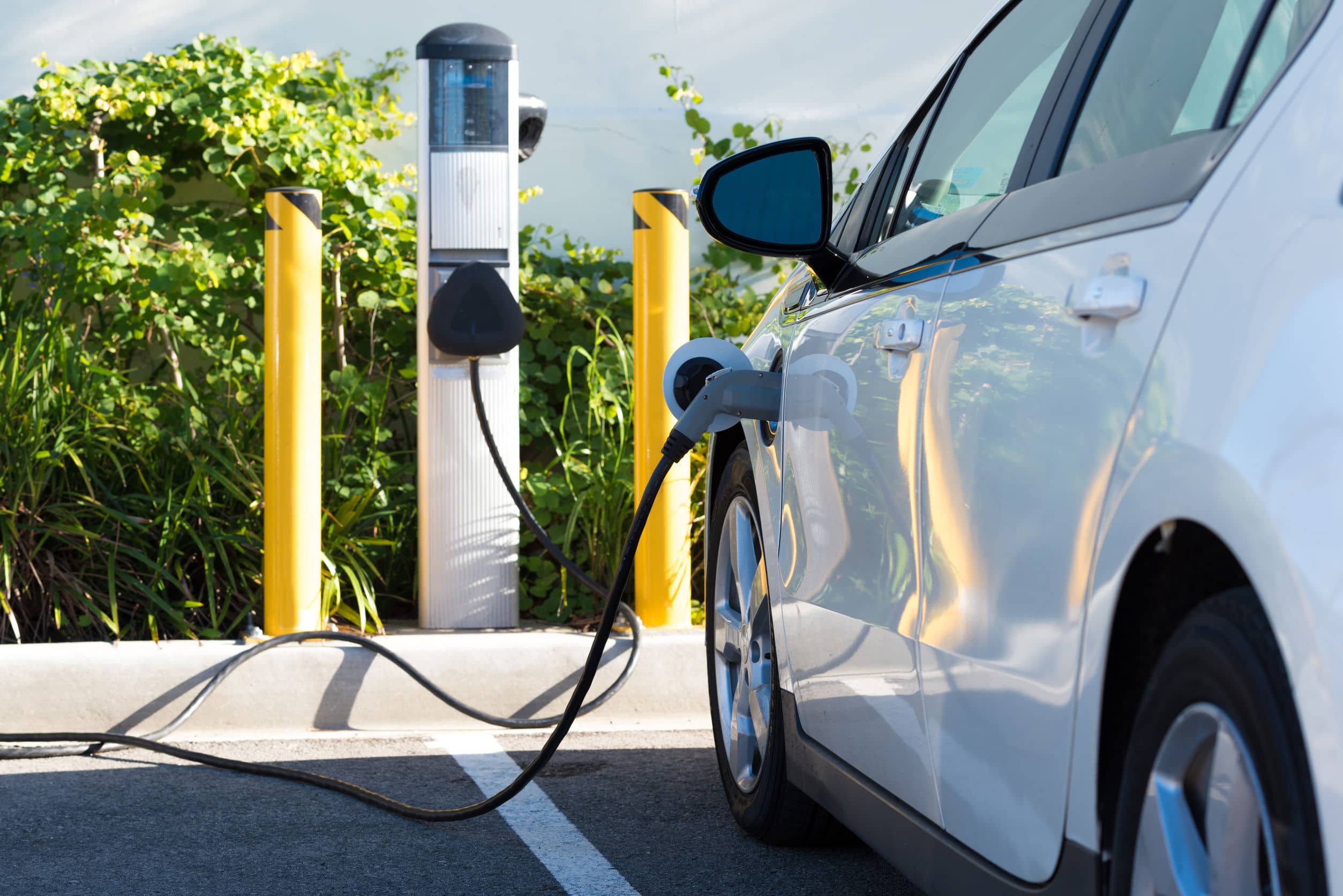 SLASH YOUR
ENERGY BILL
WITH SOLAR.
GET THE DETAILS TODAY.
Contact our EV Charger Specialist
Scott Dennis: