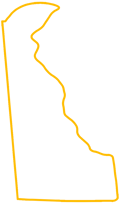 Shifting to solar power changes that

.
If you're considering making the move to solar, know this: Not only are solar panels associated with decades of cost savings, but installing the system on your commercial property is
more affordable than ever
.
Solar Tax

Incentives

for Commercial Properties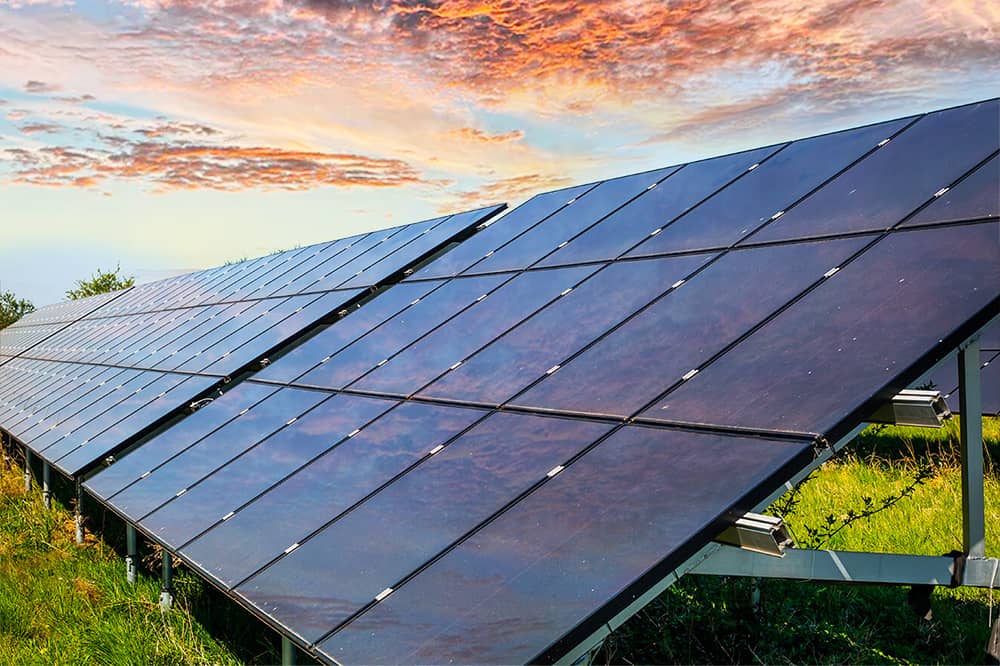 Cost savings come in the form of programs that incentivize commercial property owners to transition to sun-powered energy. These include a federal tax credit, Delaware grants, state environmental incentives, and local rebates and incentives, along with Clean Energy USA promotions.
For example, commercial properties can receive

up to $26,000 from the state

alone

to offset costs of installation.
FREE DOWNLOAD
Solar Energy Incentives for Commercial Customers
Find out how you can save more with Solar Energy Incentives!
Download Now
Clean Energy USA Makes Going Solar
Easy
Clean Energy USA is the leading solar provider in Delaware. Along with installing a system that fits your needs, we inform you about available incentive programs, and even complete the applications—so you don't have to. We're here for you Delaware, every step of the way!
SLASH YOUR
ENERGY BILL
WITH SOLAR.
GET THE DETAILS TODAY.
Contact a Clean Energy
USA Solar Expert