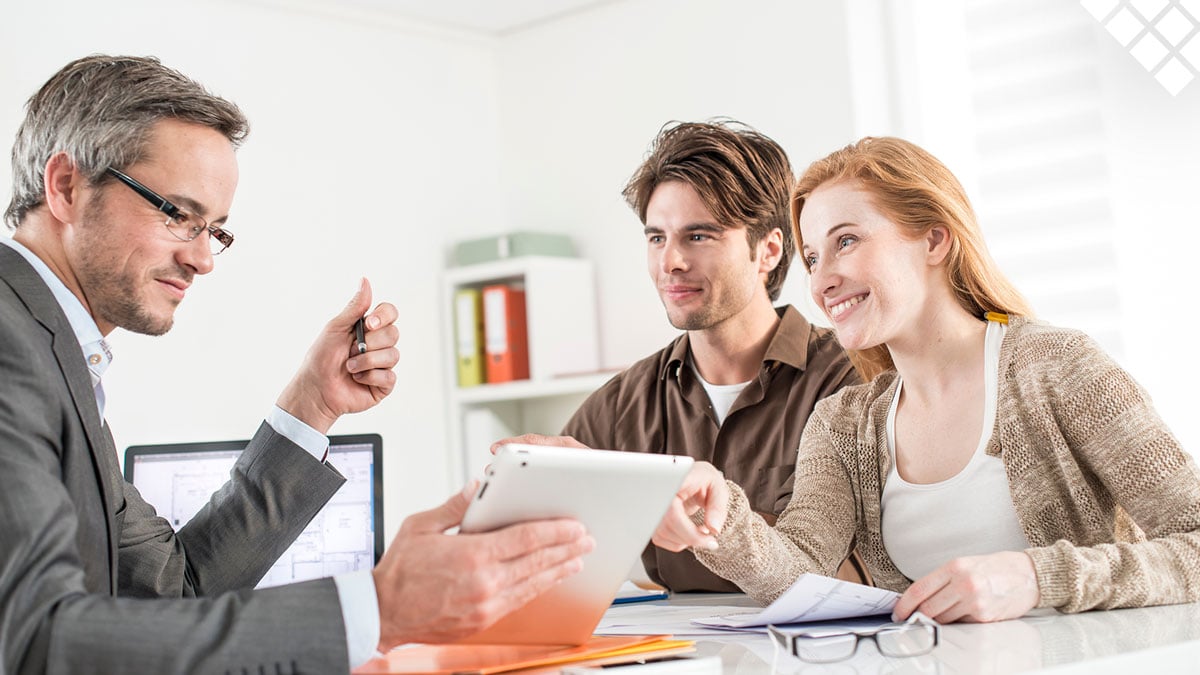 Cash vs. Loan: How To Purchase Solar Panels
Saving money, avoiding an onslaught of monthly bills, or shrinking your carbon footprint—no matter your reason for going solar, it's a worthwhile endeavor for any homeowner looking to supplement their grid-powered energy.
According to new research by the Solar Energy Industries Association (SEIA), more and more homeowners are finding their own reasons to go solar. SEIA reports that by 2030, 13 percent of homes in the U.S. will have a solar PV system installed. This growing percentage signifies that despite the hefty investment, homeowners are "all in" on solar energy.
What should you do if you want to go solar, but don't necessarily have the thousands or tens of thousands of dollars to pour into a solar investment? Should you forget it and keep yourself in the dark regarding solar savings? No! There are plenty of options for purchasing solar panels, whether that's paying cash up front or securing a loan.
In this article, we'll examine both options and how homeowners might benefit from a specific purchasing path toward solar energy.
Buying Solar Panels With Cash
Clearly, laying down cash up front is the most straightforward way to purchase anything, including solar panels. And as with buying a home, a car, or any other big-ticket item, paying with cash helps you avoid interest charges and late fees. Not only that, a cash payment ensures you don't have to worry if your credit score might disqualify you from getting a loan to make the solar panel purchase.
There are plenty of options for purchasing solar panels, whether that's paying cash up front or securing a loan.
On the other hand, paying with cash up front means you'll feel the financial sting for a bit before you enjoy a return on your investment. That gap in time between making a purchase and recovering the cost of your investment is called the payback period. Basically, it's the length of time an investment reaches before you break even.
For most homeowners in the U.S., it takes roughly eight years to break even on a solar panel investment—this is often a deciding factor for homeowners figuring out if cash is a viable purchasing option.
But another deciding factor has to do with a federal solar tax credit. Plunking down cash for your solar panels makes you eligible for a federal solar tax credit, which at the moment stands at 30 percent.
Taking Out a Loan for Solar Panels
If you can't purchase solar panels in one large, up-front payment, that shouldn't stop you from reaping the benefits of solar energy. There are a number of solar loans that are widely available and come in many forms from a diverse array of sources.
Many solar providers now offer loans through third-party firms. At Clean Energy USA, we work exclusively with Green Grant Delaware, a program for funding solar loans. Green Grant Delaware boasts several different programs, each focusing on different sectors in search of solar energy benefits. These programs include:
Green Energy Grant—Delmarva Residential Customers: Provides grants for solar photovoltaic, wind, solar hot water, and geothermal systems.
Non-Residential & Non-Profit Solar Hot Water & Geothermal Grants: Jointly run by DNREC (Delaware Department of Natural Resources and Environmental Control) and the SEU (Sustainable Energy Utility), offers grants to qualified installations of geothermal and solar hot water systems in Delaware based on system sizes.
Home Energy Efficiency Loans: For Delaware homeowners looking to finance energy-saving home improvements.
Energize Delaware Solar Loan: A low-interest loan designed to encourage the purchase of customer-sited and owned renewable generation.
In general, working with a third party that's affiliated with your solar installer of choice is the preferred method of obtaining a loan. This is mainly because it's far easier to get a loan from an organization like Green Grant Delaware than it is from a bank. What's more, interest rates through Green Grant are typically lower than what a bank will charge.
Clean Energy USA Wants You To Go Solar!
Connect with us today and learn more about all of your payment options. We'll do everything we can to help you realize immediate solar savings!