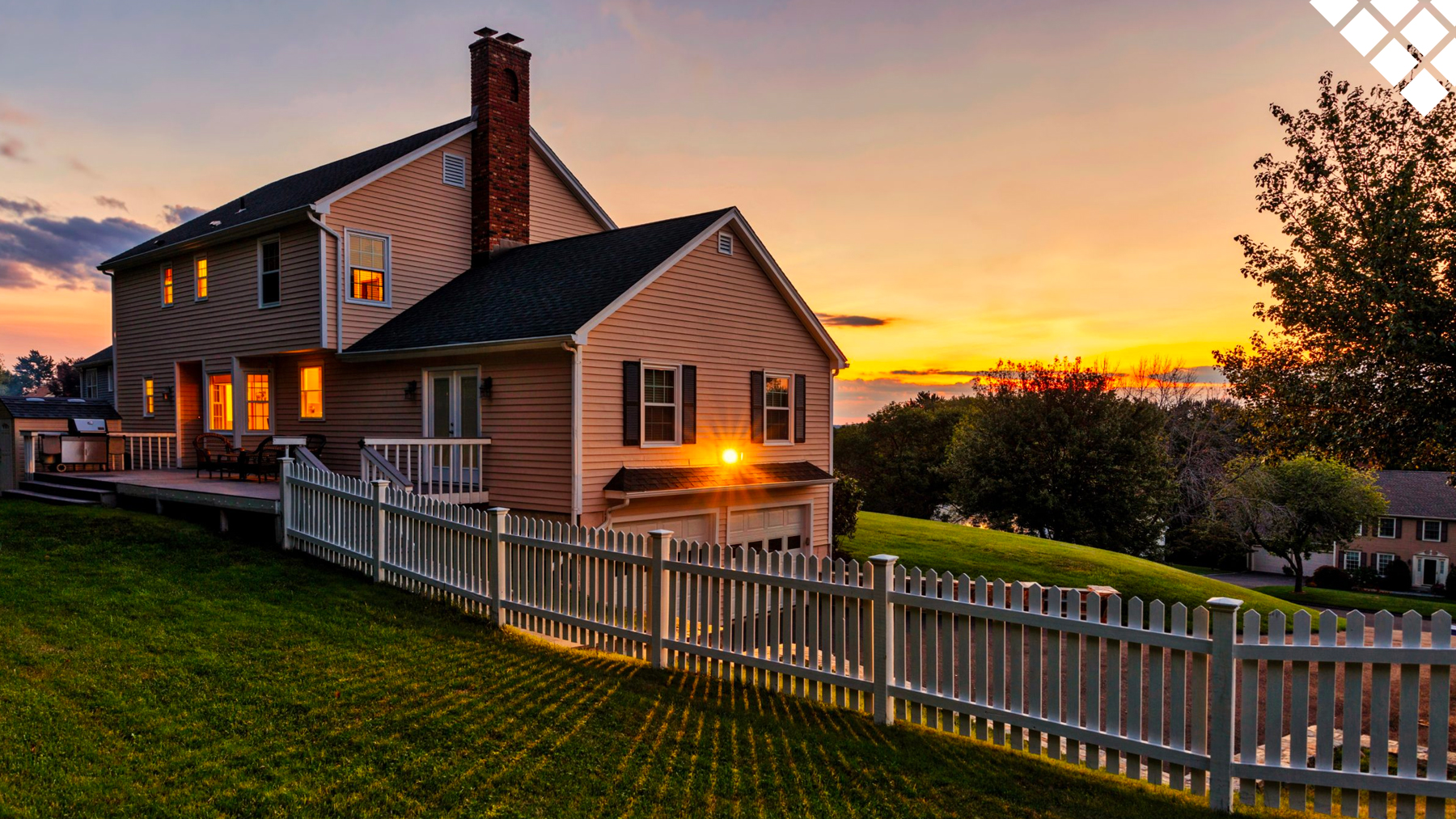 Top Questions for Homeowners to Ask When Considering Solar
Nationwide, interest in residential solar energy is on the rise, with nearly five in 10 homeowners in the United States saying they've given "serious thought" to installing residential solar panels, according to the findings of a recent survey conducted by nonprofit Pew Research Center.
"The share of homeowners considering getting solar panels is up from 40% in 2016," states the report, "and has especially increased among those living in the South Atlantic states ranging from Delaware to Florida."
That's right: The First State.
Despite the general public only recently becoming acquainted with solar, the technology itself dates back to the turn of the 20th century. It stoked the curiosity of visionaries like Albert Einstein, the recipient of a Nobel prize for a paper on the photoelectric effect.
Fast forward to the 1970s, and the United States was in the midst of an energy crisis. Congress acted by passing the Solar Energy Research, Development and Demonstration Act of 1974 to encourage the pursuit of a more "vigorous and adequately funded program with the objective of utilizing solar energy as a major source for our national energy needs."
The purpose of this (very) brief history lesson is to highlight solar's historical significance and help us better understand why more and more homeowners are turning to the sun for power.
According to the Solar Energy Industries Association (SEIA), solar has grown by 42 percent in the last decade. In 2020 alone, SEIA reported that "of all new electric capacity added to the grid came from solar, the largest such share in history and the second year in a row that solar added the most generating capacity to the grid."
Despite the general public only recently becoming acquainted with solar, the technology itself dates back to the turn of the 20th century.
This comes as the cost of installing systems has dropped 70 percent over the last decade, while federal, state, and local governments have continued to provide tax breaks to incentivize residential solar adoption. And it's all good news for Delaware residents who are reaping the benefits of a solar-friendly environment, potentially accelerating your path to energy savings.
So what are some of the reasons why people switch to solar? Well, according to Pew Research Center's analysis, motivation is driven by four main factors: money, the environment, tax incentives, and improving personal or family health.
"Homeowners point to a variety of reasons for considering solar panels," notes the Pew study. "A large majority of homeowners who have already installed or have given serious thought to installing solar panels say they want to help the environment (87%). And almost all (96%) say they want to save money on utility bills."
"A smaller majority of homeowners (67%) say getting a solar investment tax credit is a reason they have installed or would install solar power at home," it continues.
So in the spirit of helping our fellow residents better understand solar and ways in which it can benefit you and your family, let's explore some common considerations when weighing whether or not to go solar.
Energy Use
To start, you want to get a sense of your energy consumption and analyze how much you're paying monthly for electricity. Delaware ranks in the middle in terms of energy consumption in the United States, averaging 942 kWh/month. And the average residential home electricity bill is nearly 20 percent greater than the national median. If you're consistently paying comparatively higher electricity prices, then you'll want to seriously consider the most economical option for you and your family.
Sun Exposure
Sun exposure is important if you want to realize the full benefits of solar. While today's systems absorb both direct and indirect heat, exposure varies depending on location. Short of calling a solar expert to assess your home's solar viability, the best way to calculate your savings, costs, and sun exposure is using an online tool that generates calculations for you. Based on where you live, these tools can estimate what size system you need, net savings, the payback period, and the effect on your property value, which research shows to be a net positive.
Cost Savings
Solar providers understand that cost savings are top of mind of most consumers considering making the switch. Along with the aforementioned electricity consumption and sun exposure considerations, a reputable provider will also take into account the size of your home to determine the type of system you need. Regardless of size, you can still save thousands of dollars over the life of your system. As for any solar project, you're responsible for the costs of installation and the panels themselves. For perspective, the average system in Delaware can run between $10,000 and $15,000 before tax incentives, which can significantly drive down the overall cost of a system. It's also worth noting that the price of panels has decreased 70 percent in the last decade.
In Delaware, those savings can significantly reduce the costs of installing solar. The state's generous net metering policy also enables residents who draw excess power to return it back to the grid, for bill credits.
Incentives
If you're considering the move to solar, tax incentives are likely a motivating factor. These can have an enormous impact on your project's bottom line. In most cases, residents are eligible to reap the benefits of federal, state, and local incentives. A typical residential solar system comes with more than $10,000 in incentives to cover most of your system's costs. These include a federal tax credit—which was extended through 2022—Delaware grants, Delaware environmental incentives, and local rebates.
It's important to note that solar panels are very durable and don't require substantial maintenance.
Installation
As with anything, the process is important. There are multiple steps to any solar installation, which starts with an expert assessing your solar potential, designing a system that's appropriate for you, and obtaining all the necessary permits and approvals. Installers then get to work putting the system in place.
And since this is a long-term investment, it's important to note that solar panels are very durable and don't require substantial maintenance.
Environmental Benefits
While cost savings are often the leading motivation for switching to solar, being a good steward of the environment is like the cherry on top. Solar energy is derived from the sun, meaning there are no harmful greenhouse emissions associated with such systems, and thus, you're helping to cut down on our collective dependency on fossil fuels and protect the planet.
Home Value
There's a perception out there that solar panels may harm your home value. That's not true.
"There is increased demand for green living. More than 80% of buyers now say energy-efficient features are important in selecting their home," a senior economic from the real real estate marketplace firm Zillow told CNBC. "We are increasingly finding that these attributes are important to prospective homebuyers. This is part of the reason that there is a premium associated with it. The other piece is that there is true value provided by solar panels—namely, future energy savings."
CONNECT WITH CEUSA TODAY!
Solar Energy Holds the Power to Increase Your Home Value.
Takeaway
At the end of the day, you need to think about what's best for you and your loved ones. But if you're considering making the move to solar, there's perhaps never been a better time to embrace the sun. Between declining prices and generous incentive programs, Delaware residents can offset a significant portion of installation costs and watch the savings come in year after year after year.
FREE DOWNLOAD
Solar Energy Incentives for Residential Customers
Find out how you can save more with Solar Energy Incentives!
Download Now