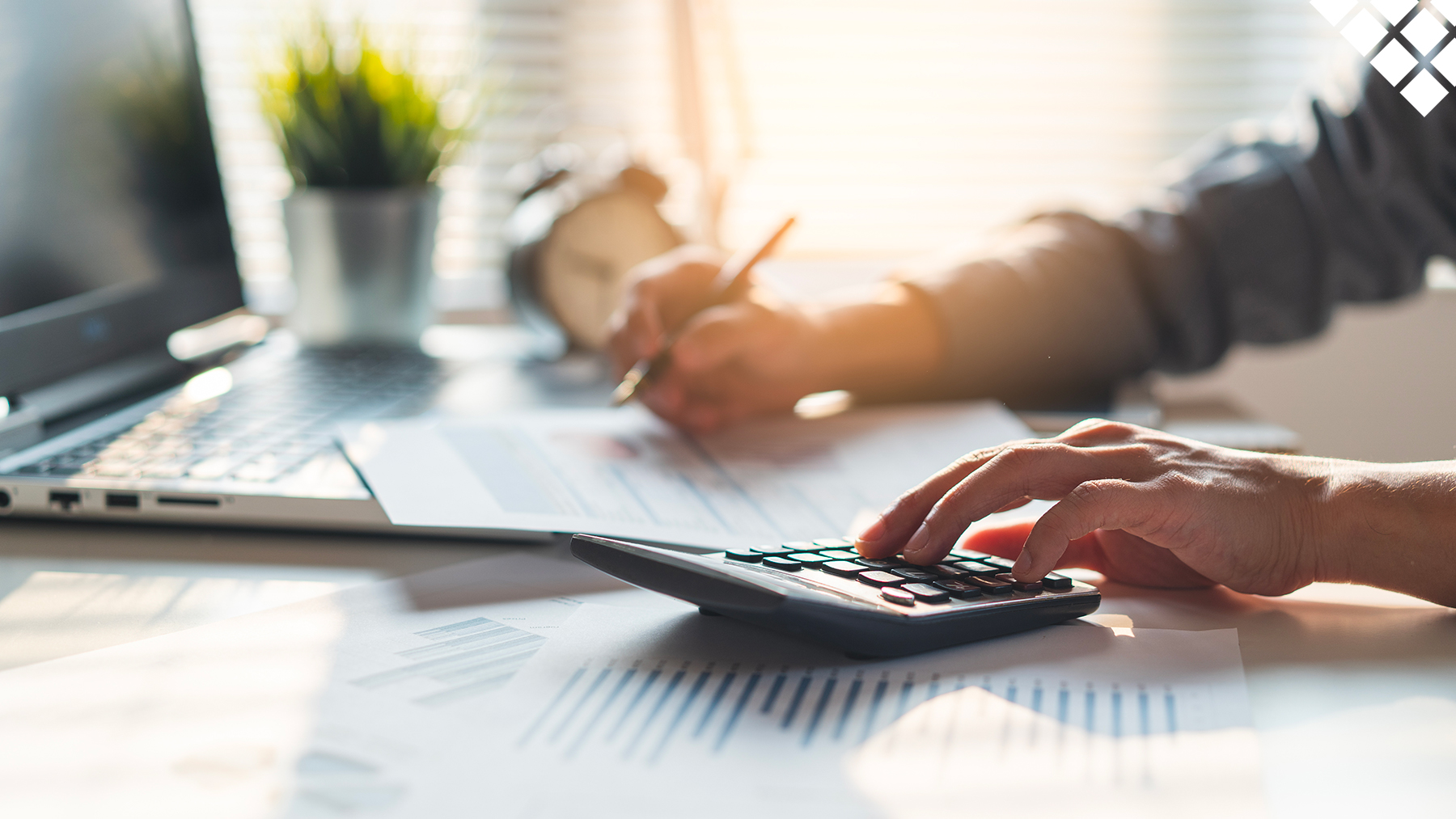 Solar Energy Delivers Big Savings To Businesses
Utility prices are constantly on the rise for businesses of all sizes, which makes running any company increasingly expensive by the day. But there's some good news shining through: Solar power has never been more affordable.
The cost of buying and installing solar systems has considerably decreased over the years, making it a sustainable and cost-effective alternative for business owners. And while many Fortune 500 companies have long embraced solar power (Apple, Target, Walmart, etc.) small and medium-sized companies—and even nonprofits—are starting to see the light. And why is that? It's simple—solar power is right for businesses.
CONTACT CEUSA TODAY!
Solar power significantly lowers or even eliminates electric bills.
Energy Cost Savings With Solar Panels
A lot of people talk about sustainability and the ability to market your business as renewable. While that's important in some regards, the primary driver toward solar for most businesses is the need to reduce utility bills.
The energy savings enjoyed by businesses that install solar panels can drastically change day-to-day operation expenditures. According to market data, the average business in the U.S. pays about $560 to utility companies each month. The report shows businesses that install solar panels are able to cut their bill by nearly 90 percent or higher—totally erasing electric bills from the bottom line.
As the price of solar panels and related technology, like battery storage systems, continues to drop, those numbers may get even better.
Solar Employs More Benefits in the Long Term
Depending on your business, it can take anywhere from three to seven years for you to pay off your solar panel purchase and installation. And once you do, that's where the real benefits kick in. For the lifetime of your business' solar array, from 25 to 35 years, you can enjoy what is essentially a free supply of electricity.
During those nearly two decades of solar life, your system runs at peak efficiency. It survives harsh conditions of any east coast storm, no matter the season. However, there can be unforeseen problems once in a while—and that's why we offer robust product warranties to maintain your investment. A solar panel warranty saves you from any potential energy losses, ensuring your solar array continues to power your business and allows you to take advantage of the all-important tax incentives.
Solar Incentives for Businesses
Cost savings come in the form of programs that incentivize commercial property owners to transition to sun-powered energy. These include a federal tax credit, Delaware grants, state environmental incentives, and local rebates and incentives, along with Clean Energy USA promotions. For example, commercial properties can receive up to $30,000 from the state alone to offset costs of installation.
With the sun burning through an infinite supply of energy, your system will likely produce more power than you need.
The First State's set of solar policies guarantee that you'll get handsomely compensated for any excess electricity you generate, while also awarding you with bonuses if you produce clean energy. Here are some of the incentives:
1. Delaware Net Metering
With the sun burning through an infinite supply of energy, your system will likely produce more power than you need. With Delaware's net metering policy, your utility company gives your business credit for any excess electricity you send (not sell) back to the grid. When you generate more electricity that you use, you get a credit on your electricity usage—sometimes listed as "New Cumulative Credit"—and this credit is carried forward to your next bill.
2. Utility Solar Rebate Programs
Utility companies in the state of Delaware offer different benefits to businesses that chose to go solar. These benefits can vary depending on who provides your electricity.
Delmarva Power and Light: Customers of

Delmarva Power

in Delaware are eligible for a cash rebate from the utility to reduce the cost of their solar installation. Those eligible include properties such as commercial, industrial, nonprofit, schools, and more.
Delaware Electric Cooperative: Non-residential customers of

Delaware Electric Cooperative

receive $0.50/W of solar power installed (up to 5kW), and $0.20/W for any additional solar capacity.
3. Federal Solar Tax Credit For Commercial Properties
Investment tax credit (ITC), also known as the federal solar tax credit, allows you to deduct 30 percent of the cost of installing a solar energy system from your federal taxes. The ITC applies to both residential and commercial systems, and there is no cap on its value. This applies to companies that buy their PV system outright, either with a cash purchase or solar loan.
4. Tax Incentives
To go a little deeper into solar tax incentives, solar is a fully depreciable asset in year one which reduces taxable income. Depreciation on solar panel arrays is one of the best ways businesses can keep installation costs down and ROIs high. The Tax Cut and Jobs Act of 2017 brought with it the option for 100 percent bonus depreciation on solar panels—which helps businesses quickly recover the costs associated with installing solar.
5. Utility Bill
One of the ways utility companies get money out of businesses is by saddling them with demand charges, which is a monthly fee that you pay as part of the cost of maintaining the utility's infrastructure required to deliver electricity to your building. Installing solar panels reduces your service structure from "medium" to "small." This simple change saves you thousands of dollars in demand charges.
Click here to learn more about Commercial Solar Incentives
Takeaway
For business owners, the top priority will always be a hefty return on their investment. If there are no legitimate savings to an initiative, then it probably isn't worth the effort. Installing solar panels on your commercial property, nonprofit, school, municipal property, etc. collects an array of savings, while gathering plenty of electricity.
CONNECT WITH CEUSA TODAY!
Businesses can start benefiting from solar energy right now.