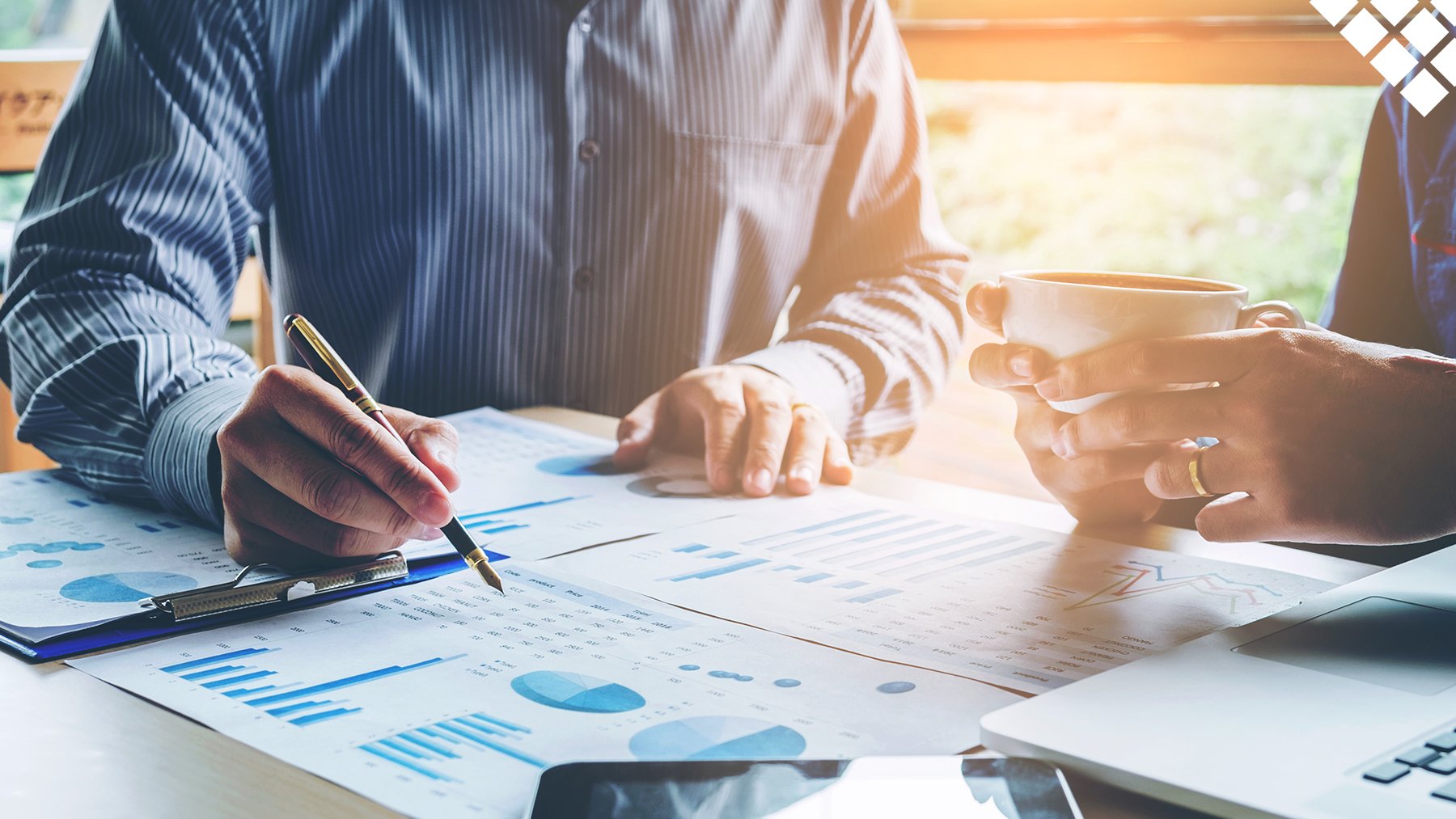 How Adding Solar Panels Can Make Your Business More Profitable
It's a story commercial business owners know far too well: You have a great month financially, with revenue rolling in at a pleasing clip. Then, you get hit with your monthly bills and suddenly your profits are no longer all that impressive.
Electricity is one of the highest overhead expenses facing businesses today. The cost of powering a commercial building can hinder growth, while being reliant on the power grid also means you're susceptible to utility company rate fluctuations. Those sudden price increases add a measure of unwanted uncertainty to your business, complicating cash-flow management and, in worst case scenarios, threatening the very survival of your business.
Perhaps it's high time you lighten the load and investigate ways that solar panels can make your business more profitable.
Solar Panels Power Financial Independence
A far cry from the anomaly they once were, solar panels now blanket the American landscape, on both residential and commercial properties. Large enterprises have long since converted many of their buildings to solar energy, including big-box retailers such as Target and Walmart. The mention of large businesses like those in relation to solar energy might lead you to believe that solar panels are not right for your small- or medium-sized business—but think again.
The price of solar panel installations have dramatically decreased over the past 10 years and not only that, numerous incentives have been added to sweeten the deal even further. So, are solar panels worth the investment for businesses? Let's run through some of the finer details and find out. (Spoiler alert: yes, they are worth it!)
Why Your Business Should Go Solar
There are several advantages to installing solar panels on a business. Besides using a renewable energy source like the sun, you're going to get an excellent financial return on your investment over a relatively short time. You can also use solar panels to receive business tax credits. Both of these factors can lead to an increase in a business' profitability.
And as mentioned earlier, solar technology is now an affordable alternative energy option. It's also a completely dependable and reliable electrical system—a cost-effective primary electrical source, as well as an economical backup power provider.
Perhaps it's high time you lighten the load and investigate ways that solar panels can make your business more profitable.
Back to those all-important financial savings. Consumer solar resource EnergySage reports that the average business owner's monthly electricity bills were reduced by 75 percent after solar panel installation. That's a whopping $500 in energy savings per monthly bill. But a drastic reduction in your monthly electric bill isn't the only cost savings you'll experience. There are other financial incentives to going solar:
Federal Investment Tax Credit (ITC): This is the most significant financial benefit for anyone interested in using solar panels at their business or residence. Owners of newly installed solar panel systems get a federal tax credit for 30 percent of the cost of the system.
Accelerated depreciation: Businesses can deduct 85 percent of the value of the solar asset from their taxes, providing another significant offset to the upfront cost of a system array.
Solar Renewable Energy Credits (SRECs). SRECs are a form of income you can earn just for having solar panels installed on your property. These credits are a performance-based solar incentive. As a property owner, you create one SREC for every megawatt hour (MWh), or 1,000 kilowatt hours (kWhs), of electricity your solar panel system generates.
State Grants. Given directly by the state, these grants can add up to $30,000.
USDA REAP Grant: A Rural Energy for America Program (REAP) Grant provides guaranteed loan financing and grant funding to agricultural producers and rural small businesses for renewable energy systems or to make energy efficiency improvements.
These incentives can be significant and greatly enhance financial returns for solar array owners over the life of the system.
Solar Panels For Increased Profitability
While converting your business to solar energy does require an evaluation of your current energy supply situation, it is an investment that you should consider right now. Solar energy constitutes a long-term investment with an incredible ROI and plenty of incentives along the way. As for your business profits, those will increase based on these undeniable factors:
Solar cuts business overhead costs
Solar boasts incredible longevity—up to 30 years!
Solar creates energy independence
Solar opens the door to tax benefits
Solar for business typically pays for itself in less than three years!
These four factors combine to present a major opportunity for increased profitability. Installing solar panels on your commercial property is definitely a bright idea!
Connect with Clean Energy USA right now to
Start Increasing Your Profits!