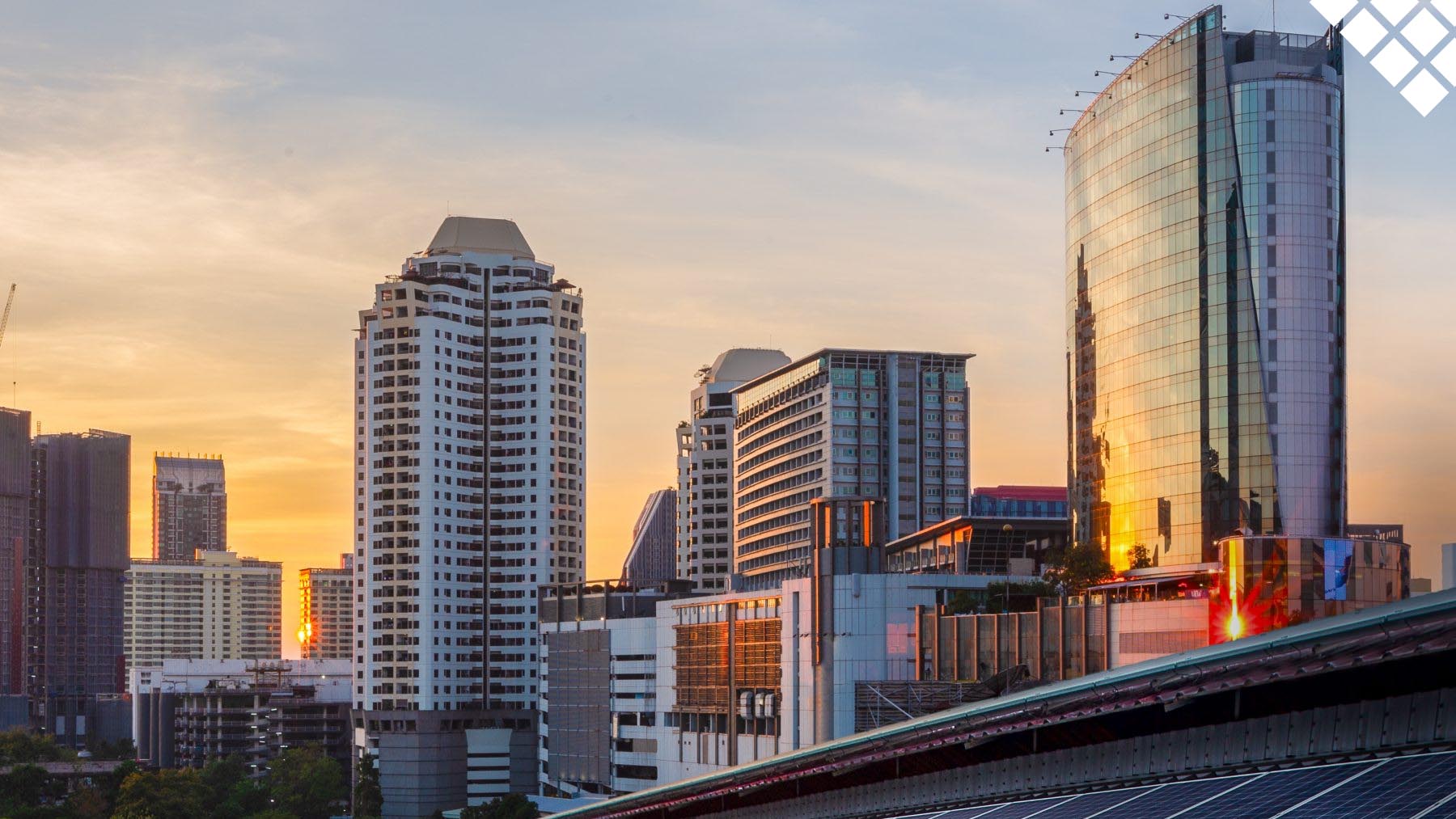 Solar Incentives For Delaware Homeowners & Businesses
The First State is leading the charge when it comes to solar incentives for homeowners and businesses.
In an effort to continuously reduce its energy usage statewide, Delaware offers vast incentives for those who install renewable energy sources, such as solar panels. And this isn't a fad the state just decided to jump into. The push toward renewables began in 2009, when then-Governor Jack Markell assembled a council of citizens to develop plans for reducing the state's energy consumption.
Delaware has since enacted a renewable portfolio standard requiring the state's utilities to source 40 percent of their energy from renewable resources by the compliance year of 2035 And in order to meet those requirements, the state's utility companies offer incentives to homeowners and small businesses to go solar.
Incentives are a major reason why people go solar, and with good reason. A robust tax incentive program through the federal government transforms your decision to go solar from a decent idea to an absolute no-brainer.
Read our blog on choosing the right solar company!
Green Energy Fund
At the beginning of 2021, the Delaware Department of Natural Resources and Environmental Control's Green Energy Fund increased rebate amounts. According to the Delaware Business Times, "Grants are available for qualifying renewable energy systems installed in Delaware by applicants whose electricity provider collects funds for the program and offers a grant program for renewable energy projects. Each electric utility company offering rebates through the Green Energy Program has unique program regulations, requirements, and application forms. The Green Energy Program has provided grant funding to more than 4,300 Delaware renewable energy projects since 1999."
Other Green Energy Fund programs for Delmarva Power customers also increased in 2021, including:
Residential solar installation grants increase from $0.60/watt to $0.70/watt and the maximum grant increases from $5,000 to $6,000.
Commercial solar installation grants increase from $0.60/watt to $0.70/watt and the maximum grant increases from $25,000 to $26,000.
Non-profit solar installations will see a change in the grant structure, the incentive set at $1.40/watt and the maximum grant increasing from $41,250 to $50,000.
Launched in 1999, the Green Energy Fund has supported the installation of close to 5,000 solar energy systems.
Solar Renewable Energy Credit
Solar renewable energy credits (SRECs), also called alternative energy credits in Maryland and Delaware, help customers finance and invest in a solar system. SRECs are created for each 1,000 kWh of electricity produced by a qualified alternative energy source.
The value of SRECs is measured in $/MWh (1MWh = 1,000 kWh). SREC prices fluctuate in value. As the credits are bought and sold on an open market, several factors influence their price, while the most important thing to know is that SREC prices are determined by supply and demand.
Find more information about Solar Renewable Energy Credits at SRECTrade.com.
Solar Energy Tax Credits & Other Incentives
Taxpayers can claim a Federal Income Tax Credit (FITC) of 30 percent for qualified expenditures on a solar energy system that provides electricity to their residence (owned and lived in by the taxpayer). For more information, visit energy.gov.
Delaware Net Metering
Delaware's net metering law is a real plus for the state's solar energy customers. Net metering is a system in which solar panels are connected to a public utility power grid, and any surplus power generated by panels is transferred to the grid, which allows customers to offset the cost of power drawn from the utility. Delaware's clear and uncomplicated net metering law helps you reduce the amount of energy you need to purchase from your utility and lowers your monthly electric bill, as your system will often produce more energy than you need to run your home or business. Any excess power you accrue is sent back to the grid and that amount of energy is deducted from your monthly bill or credited toward a future bill.
Delaware State Electric Rates Make Solar A Must
A state's electric rates are one of the key factors in predicting whether an investment in solar panels makes sense, and the reason for this is simple: Solar power is in direct contention with electric rates. The lower the electric rate, the harder it is for you to achieve a satisfactory return on your investment. But the higher the rate, the more feasible solar becomes. Delaware is currently tied for 12th place in the nation regarding electric rates—this is definitely on the high end, making solar power extremely attractive in The First State.
LEARN MORE ABOUT SOLAR INCENTIVES
By Contacting Clean Energy USA today!